My Weekly Latest Issue April 13
---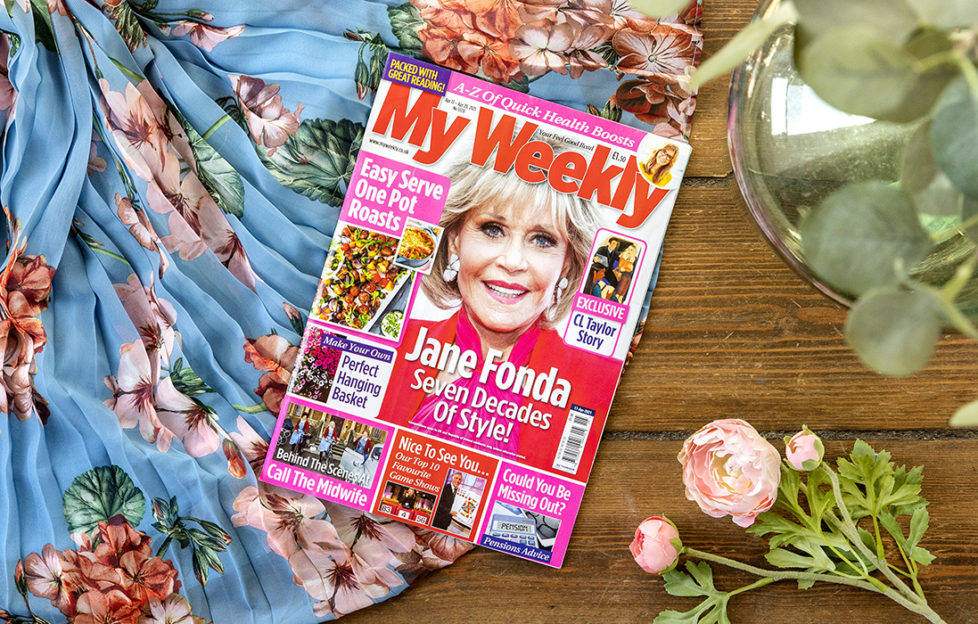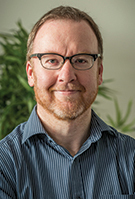 You can't beat a bit of mystery and intrigue, can you? While we're all waiting for the conclusion of Line Of Duty on TV (Ted is innocent, I tell you!) we have a fantastically enigmatic story from the bestselling author C.L. Taylor to keep you hooked (p12). It will have you on the edge of your seat. Let me know what you think of it – and indeed, I'd like to hear who your favourite authors are in general. We've all been reading a bit more over the course of the past year so, aside from all the great writers in My Weekly, who has been keeping you entertained? Have a great week.
Stuart Johnstone, Editor
My Weekly latest issue is on sale from April 13-20, available at supermarkets, newsagents and as a subscription. Take a look at what's inside…
All In One Sunday Specials
Rustle up a delicious one-dish meal in just 3 or 4 steps! Choose from Jerk Chicken With Sweet Potatoes, Spiced Salmon Boulangère, Spicy Lamb Meatball Roast, vegetarian Sweet & Sour Hotpot or Mediterranean Vegetables with Rump Steak. Hungry already? Us too…
Why We Go Crazy For A Game Show
Hmmm. Is this feature deep psychology… or an excuse for some nostalgic photos and a catchphrase frenzy? Fingers on buzzers! ("If it's there, I'll give you the money meself…")
A-Z Of Home Remedies
With many of us thinking twice before we phone the doctor, it might be worth trying a natural remedy. And often they really work! This handy guide is well worth keeping in case of minor injuries and ailments.
Isle Of Wight Delights
With a sub-heading of "Garlic, Donkeys And Dinosaurs", who wouldn't be intrigued? Discover the quirky secrets of this island suntrap that was so beloved of the Victorians.