Maisie Thomas Reads From The Railway Girls in Love
---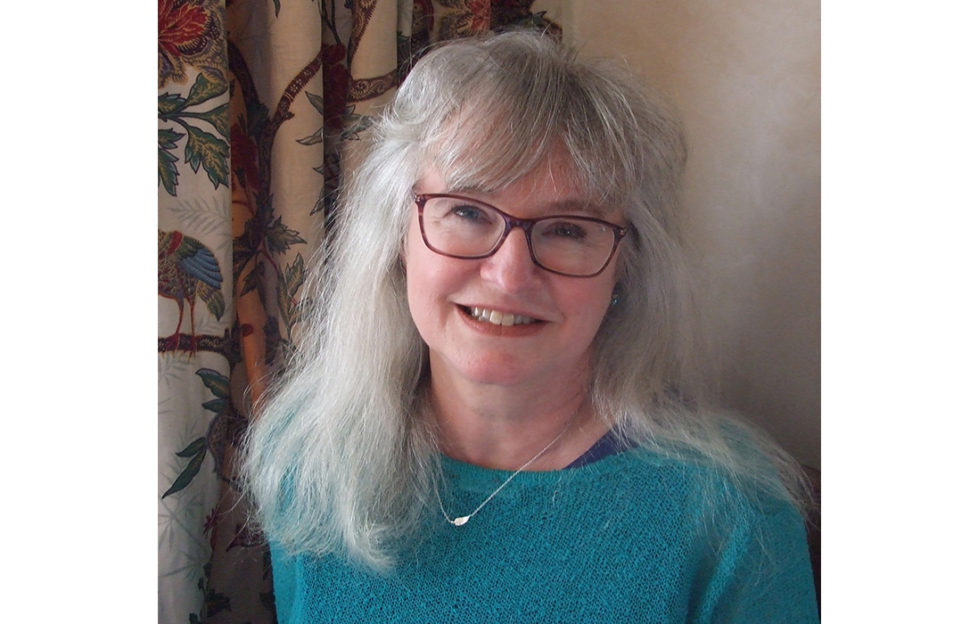 Photo: Maddie Please

The third novel in the uplifting Railway Girls series shows just how important friendship and love are in a time of uncertainty and change.
The Railway Girls In Love by Maisie Thomas – out now, Arrow | Paperback Original |£6.99
Love is in the air, and together the railway girls can overcome even the hardest of times.
Mabel has finally put the past behind her, and her relationship with the dashing Harry is stronger than ever. That is, until an old flame shows up, leaving Mabel questioning her future.
Meanwhile Joan has made amends with Bob – if only she could do the same with Gran. And there's still that family mystery she wants answers to, isn't there?
As a mother and grandmother, Dot Green has always put her family first. Her job as a parcels porter has brought new purpose to her life, so is it finally time to start following her heart…
Life as a railway girl is busy, but as war rages on and air raids disrupt daily life, the women realise they need each other more than ever, especially when there might be wedding bells on the horizon.
Now enjoy Maisie's reading of an extract from the book!
Inspired by Great Aunt Jessie
Maisie Thomas was born and brought up in Manchester, which provides the location for her Railway Girls novels. She loves writing stories with strong female characters, set in times when women needed determination and vision to make their mark.
The Railway Girls series is inspired by her Great Aunt Jessie, who worked as a railway clerk during the First World War.
Maisie now lives on the beautiful North Wales coast with her railway enthusiast husband, Kevin, and their two rescue cats. They often enjoy holidays chugging up and down the UK's heritage steam railways.