My Weekly Special 75
---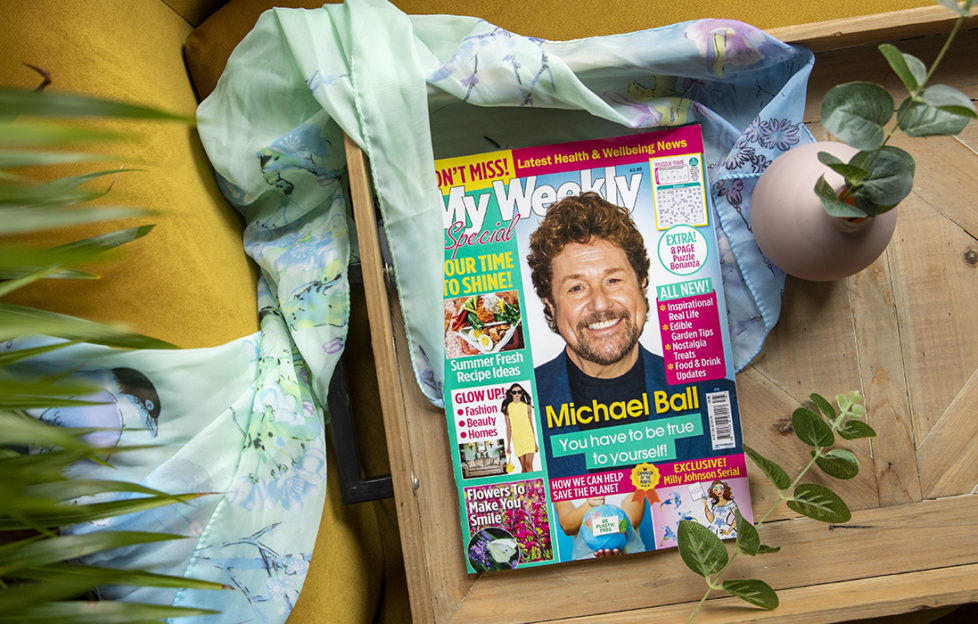 Our latest Special is in shops now! Here's a peek at the summery treats packed inside:
Michael Ball talks about facing his fears, and facing the future with a song
Let's Look Forward! Stepping out of lockdown together
Glow Getters – the best new sunscreen products and bright summer fashions
Hooked On Crochet – 4 fabulous pages to get you addicted…
Totes Amazing – a quirky tour of the history of the handbag
Glow Up Your Home! Fabulous interiors including The Bridgerton Look
Bright 'n'Breezy Eating – nine fabulous, fresh-tasting meal ideas
Campaign of the month: Lovely ways you can help protect the planet
How to be healthy at 50+ with Dr Philippa – life after cancer, abnormal bleeding and nail health
You Must Remember This: June Brown reminisces about her 1930s childhood
Daydream Believing – Sue Hayward eases the cautious amongst us back into real life
A glorious profusion of puzzles – some easy, some fiendish
Plus lots more…
On sale from March 18, 2021, only £3.99!