My Weekly Latest Issue April 20
---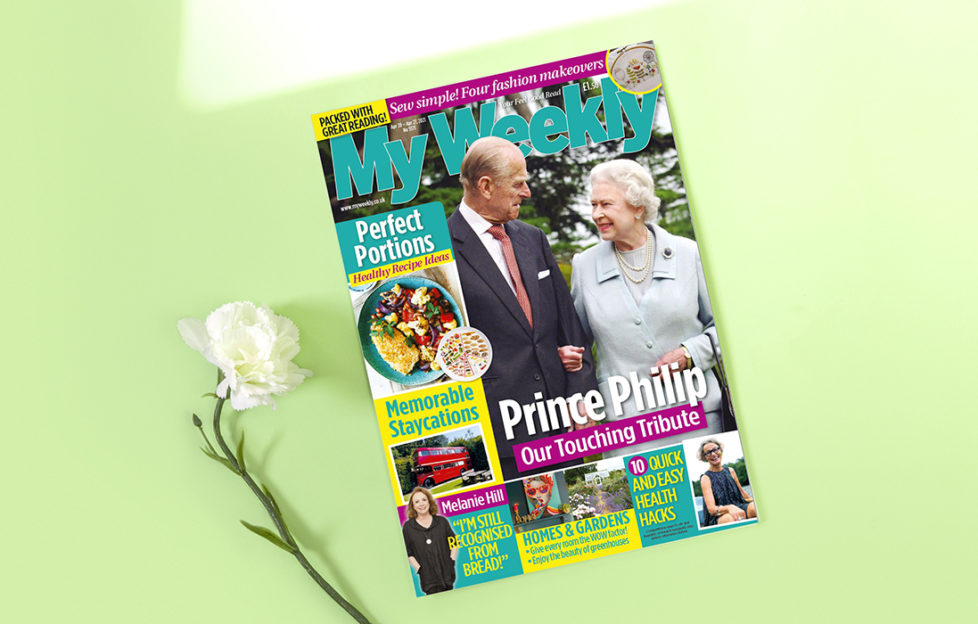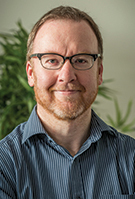 I used to love summer holidays at my grandparents when I was young. They lived in a small village by a river in South West Scotland and it was an idyllic time of fun and adventure. One of the highlights was when the tomatoes in the greenhouse were ready for eating. I always got the first one and it was always delicious! Reading our gardening expert Susie White's ultimate guide to greenhouse growing (p24) therefore brought back lots of happy memories, as well as some great ideas for the future. I really hope you enjoy it, and indeed the whole issue.
Stuart Johnstone, Editor
My Weekly latest issue is on sale from April 20-27, available at supermarkets, newsagents and as a subscription. Take a look at what's inside…
Eat Perfectly Well
Confused about how much we're supposed to be eating of the different food groups? This week's gorgeous recipes are not only delicious and easy to make (as always), but are perfectly proportioned too. Choose from Salmon Nicoise, Warm Chicken Satay Salad, Hot & Sour Prawn Vermicelli, Halloumi Skewers or Turkey Parmesan. Or don't choose – make them all!
Coping With Tinnitus
Are you one of the estimated 7 million people in the UK suffering with ringing, whistling, buzzing or roaring in your ears? If so, or it affects someone close to you, then you'll know how distressing it can be. GP and TV personality Dr Sarah Jarvis offers wise words of advice and discusses what can be done to reduce the impact of the condition.
What You Can Do With A Greenhouse
Our gardening expert Susie White explains how much more you can do in your garden if you have a greenhouse… including sitting out with a cuppa in all weathers! Find out the different types available and the best things to grow when you are starting out.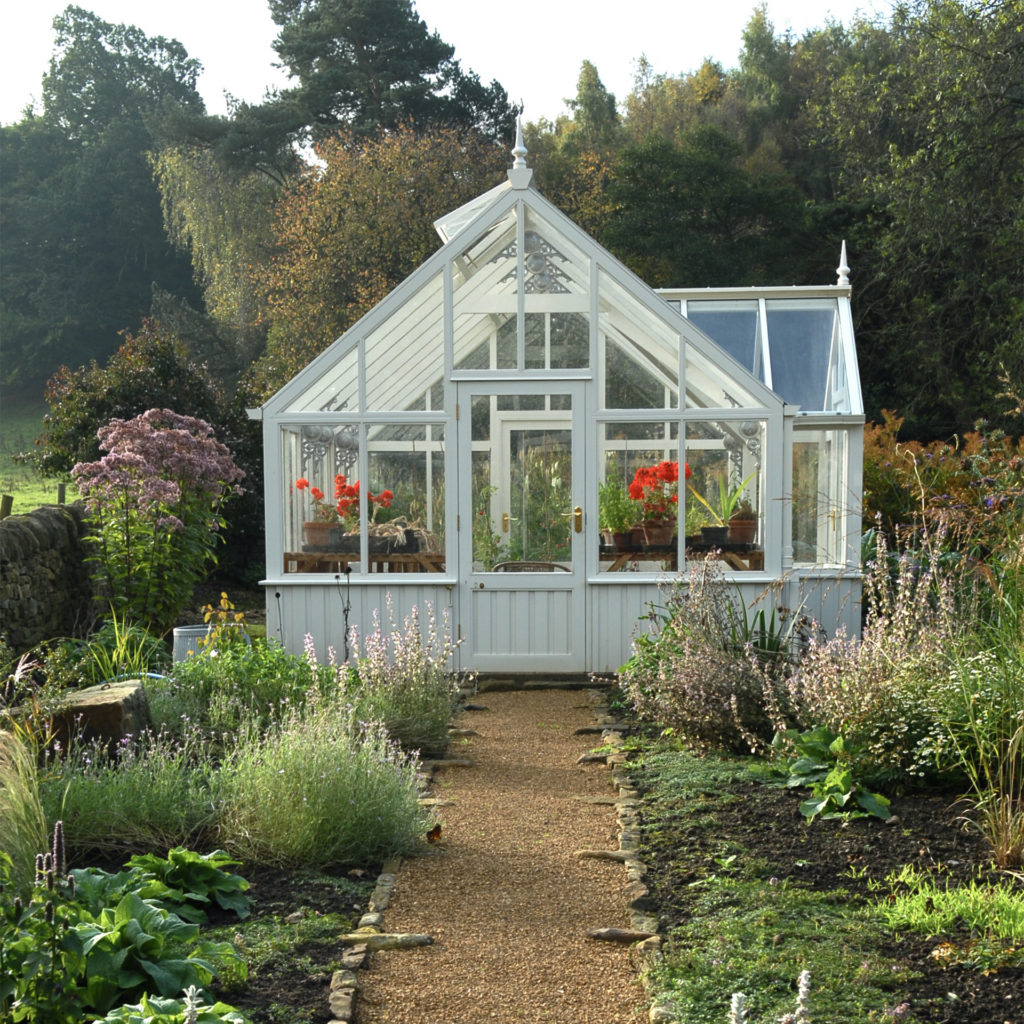 Expert Anti-Ageing Make-Up
As the years advance, our complexion changes, our skin and hair tones change and – aagh! – even our face shape changes. So our make-up needs to change too. Happily there are some great brands that make the most of mature skin. Follow our tutorial and recommendations to transform how you look and feel.