Michelle Rawlins reads from The Steel Girls
---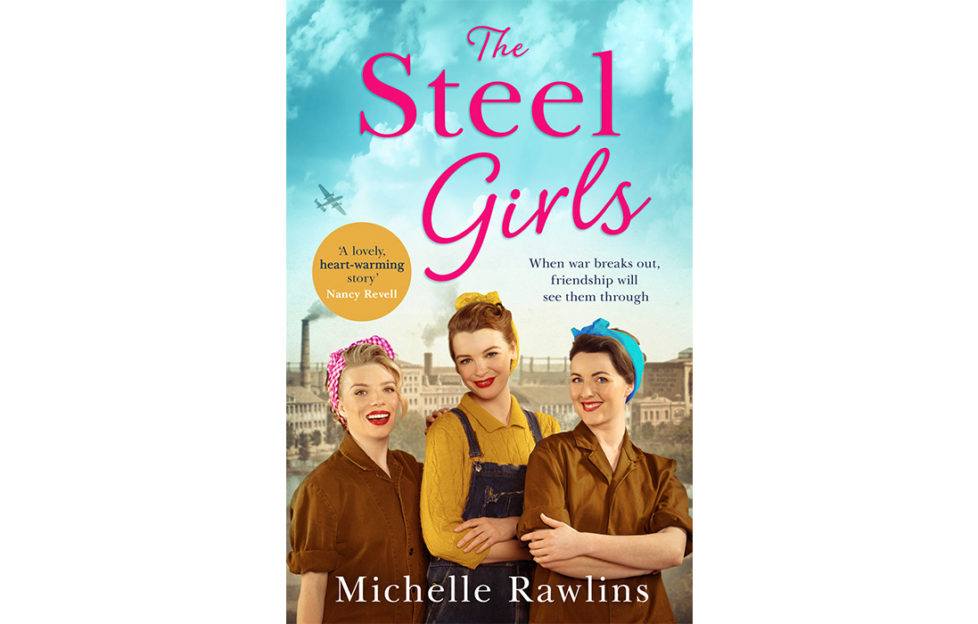 Sheffield, 1939. With war declared, these brave women will step up and do their bit for their country.
Housewife Nancy never dreamed that she'd end up in Vickers steelworks factory. But when husband Bert is called up to serve, she needs to put food on the table for her two young children.
Betty's sweetheart William has joined the RAF Reserves. So she can't sit around and do nothing – even if it means giving up her ambitions to study law at night school.
Young Patty is relishing the excitement the war brings. But this shop-girl is going to have to grow up quickly, especially now she's undertaking such back-breaking and dangerous work in the factory.
The Steel Girls start off as strangers but quickly forge an unbreakable bond of friendship. These feisty factory sisters vow to keep the foundry fires burning during wartime.
Now enjoy the extract read by the author…
Michelle Rawlins is an award-winning freelance journalist with over 20 years' experience working in print and digital media. After learning her trade, Michelle began her freelance career writing for national newspapers and women's magazines, concentrating on real-life stories – living by the mantra: 'it's always the most ordinary people who have the most extraordinary stories'.
Look out for book reviews and short stories by big-name authors in My Weekly!