My Weekly Latest Issue April 27
---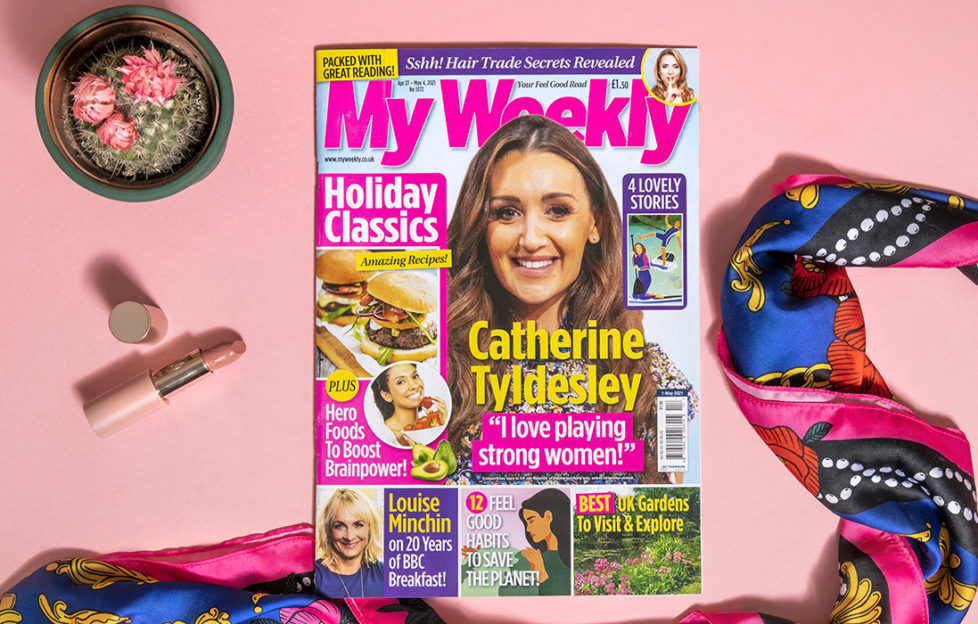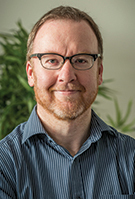 We're journeying across Europe and beyond this week – but before you think we are flouting the current travel restrictions, I will add the caveat that it is only in the culinary sense! Yes, Cookery Editor Maggie, appreciating that we may not all be getting to experience cuisine from other countries this year, has decided to bring some of those dishes to us instead, with some truly spectacular results (p18). I hope you are inspired by these fantastic recipes to have a go yourself. If you are, please do send me a pic of your creations. Enjoy the issue and have a great week.
Stuart Johnstone, Editor
My Weekly latest issue is on sale from April 27-May 4, available at supermarkets, newsagents and as a subscription. Take a look at what's inside…
Delicious Holiday Classics
So where is Maggie taking us on our mealtime odyssey? Italy, the US, Hungary, Spain, Belgium, Ireland… With six mains and a mouthwatering dessert, we invite you to take a week off your usual menu and imagine yourself on holiday!
Feel Good Habits To Save The Planet
It's not all gloom and doom. There are positive, simple solutions to every environmental problem. Making careful choices, you can drink coffee with a clear conscience. You can avoid a lot of waste with a little research. And you can take up plogging! What? Pick up our latest issue and we'll tell you all about it!
Superfoods To Boost Your Memory
How much do you remember of the screenfuls of online health information you read? Not much? Us too. Our feature of lovely bite-sized nuggets gives just enough info to get your teeth into and make a difference to your diet (and to your powers of recall, of course).
Step Into Anthea's World
We know from readers' comments that Anthea Turner's column in My Weekly is striking a chord. Her no-nonsense approach to complaining and exercise, plus her fondness for lists, are just what many of you want to hear. This week she's channelling her Blue Peter presenter persona and talking about calming crafting. Feeling crotchety? Get crocheting… and the new My Weekly Special can help with that, offering 4 pages of beginners' projects!
Subscribe here for lots of lovely reading and ideas!