Tracy Bloom Reads From The Wife Who Got A Life 
---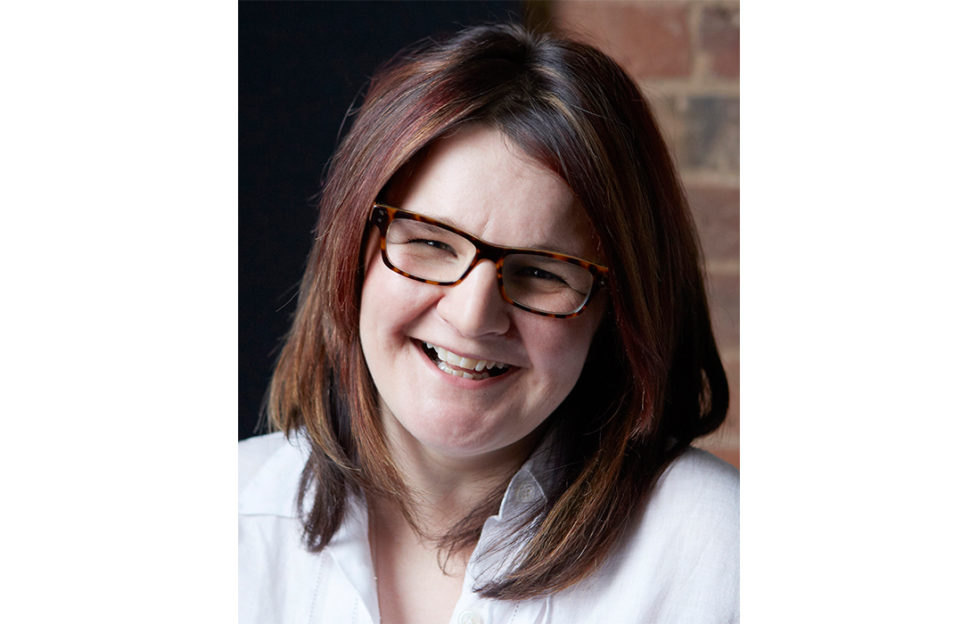 Here comes the hilarious, uplifting new novel from the No.1 best-selling author
of No One Ever Has Sex On A Tuesday…
The Wife Who Got A Life perfectly captures the joyous chaos of family life. It's the story of Cathy Collins, who's come up with a list to help her nail the business of getting older. And we have 5 copies to give away!
After initially feeling annoyed by her sister's gift of a Motivational Journal, she develops a list of monthly goals she believes will set her up for tackling the coming of middle age. 
JANUARY – Write the list! 
FEBRUARY – Ditch Periods 
MARCH – Ditch Cooking 
APRIL– Get a Life Outside the Family, preferably with 'Young' People 
MAY – Secure My Son's Future – i.e. Put a Rocket Up His A*** 
JUNE – Teach My Daughter How to Not Get Screwed Over by Relationships 
JULY – Reduce My Carbohydrate Footprint 
AUGUST – Agree Who Will Clean Mum and Dad's Toilet 
SEPTEMBER – Make the Necessary Announcements about the Menopause 
OCTOBER – Have the Really, Really Important Chat with My Husband 
NOVEMBER – Fall in Love Again 
DECEMBER – Dance with Hugh Jackman 
But Cathy isn't the only one in her family with a midlife bombshell to drop.
When her husband throws his grenade into the mix, bossing the list doesn't look quite so easy. And as everyone knows, a year can seem like a VERY long time… 
Now enjoy a sneak peek with Tracy…
Relatable heroines trying to score a few wins
Tracy Bloom is the mum who'll put some mirth in your midweek and the mate who'll put the large gin in your tonic. Tracy's relatable heroines are women trying to score a few wins in the ongoing battle with life's unavoidable daily dramas.  
Tracy is the author of the peerless No One Ever Has Sex On A Tuesday. She has sold three-quarters of a million books and got a string of bestsellers under her belt. The Wife Who Got A Life is the next paperback that women everywhere will be pushing into their friends' hands. 
Tracy's next book, The Weekend That Changed Everything, is due out in autumn 2021. It's another funny, uplifting story of a group of friends and family who get together for the wedding weekend that goes very, very wrong… but might just end up all right in the end. 
About the author
Tracy started writing when her cruel, heartless husband ripped her away from her dream job shopping for rollercoasters for the UK's leading theme parks to live in America with a brand new baby and no mates.
In a cunning plan to avoid domestic duties and people who didn't understand her Derbyshire accent, she wrote her romantic comedy No One Ever Has Sex On A Tuesday which has sold more than three quarters of a million copies to date. Find her on social, @TracyBBloom
The Wife Who Got A Life by Tracy Bloom. Published by

HarperFiction

, Paperback Original, 

£

7.99.
For a chance to win one of 5 copies, enter here!