Every Picture Tells A Story
---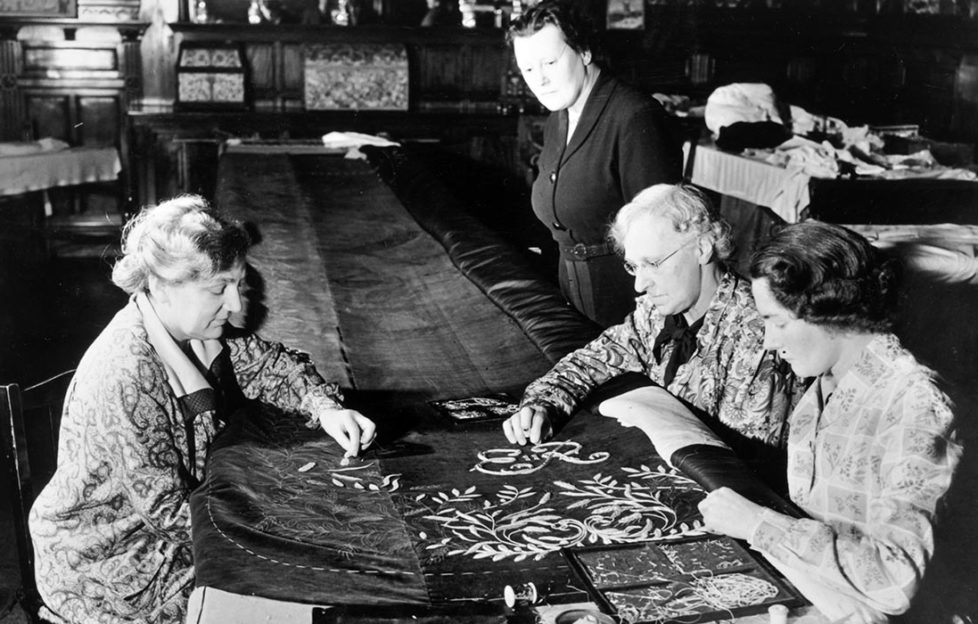 RSN working on The Queen's Coronation Robe credit Royal School of Needlework
Claire Saul has been taking a look at intriguing tales behind historic photographs of women at work in our latest Special, on sale until May 12. Pick up a copy now, it includes a picture of three women from the Royal School of Needlework completing goldwork embroidery for a very special robe…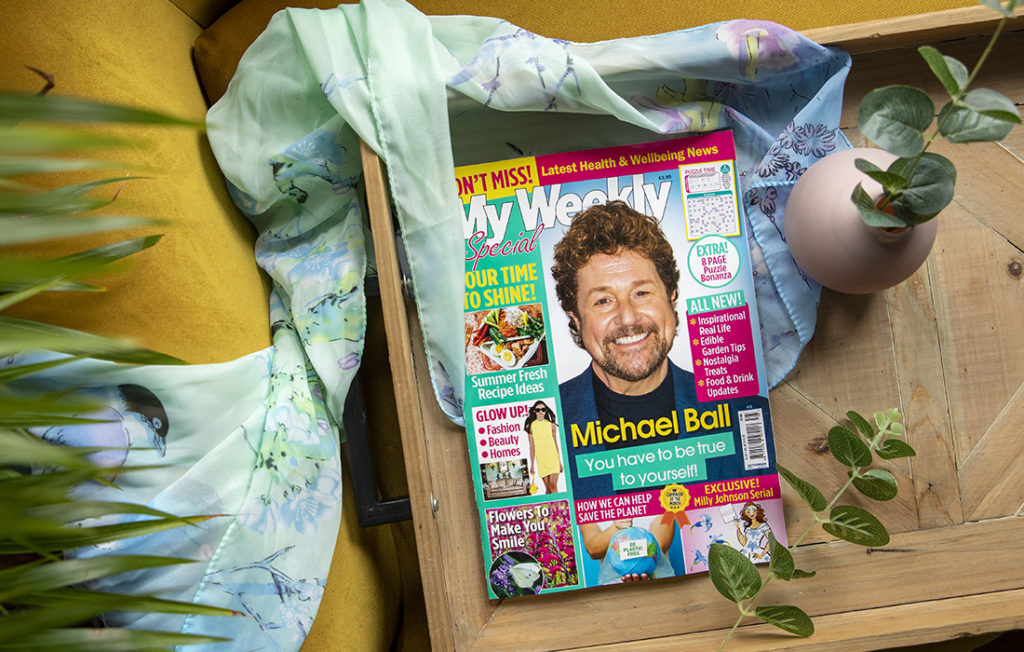 The elaborate, goldwork ER is a clue to the item that these three women are embroidering. They are actually skilled members of the Royal School of Needlework, working on the Robe of Estate for Queen Elizabeth II's 1953 coronation.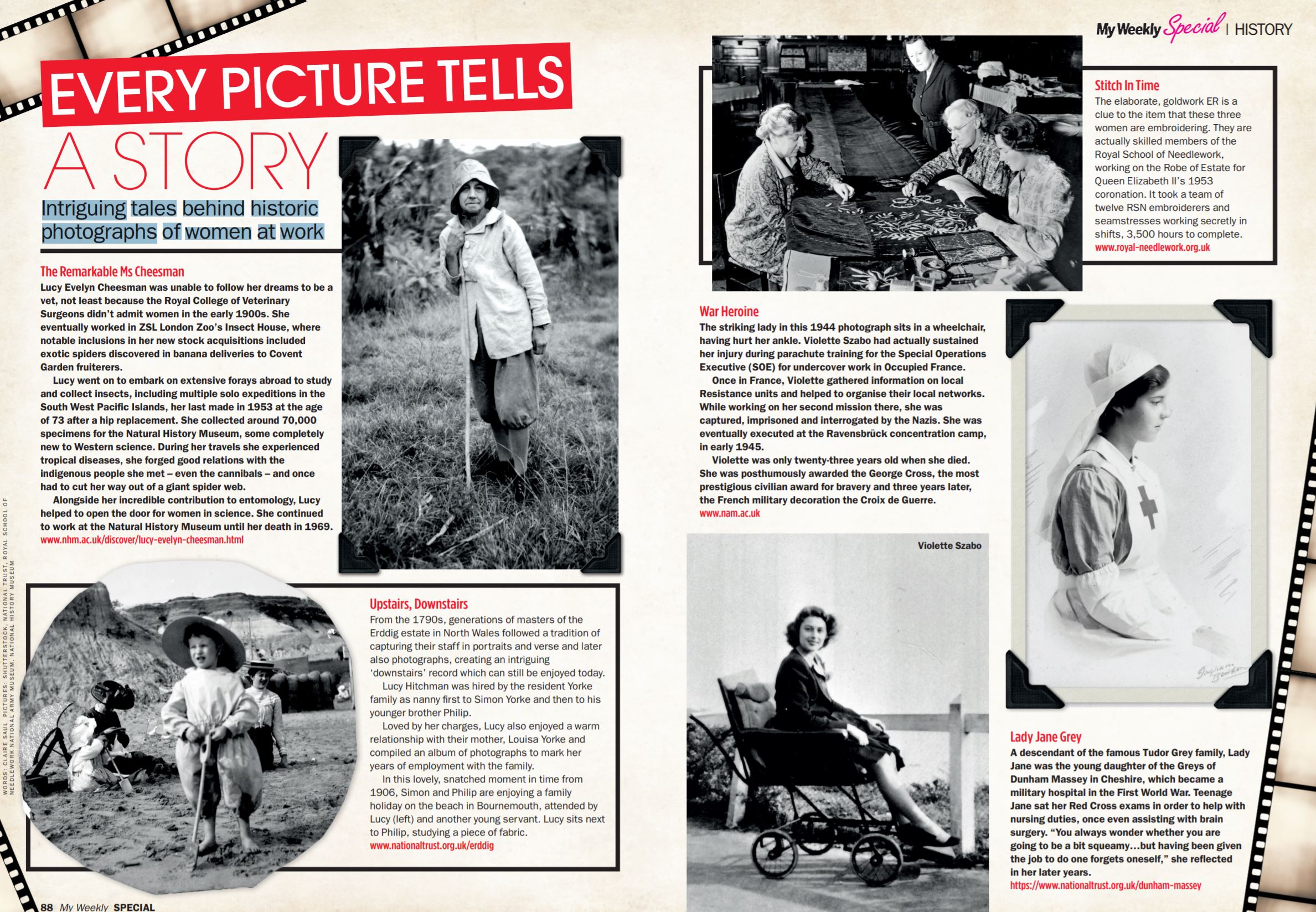 It took a team of twelve RSN embroiderers and seamstresses working secretly in shifts 3,500 hours to complete.
RSN Talks
The Royal School of Needlework hold online talks every month, covering a variety of subjects and one which readers might find of particular interest is on Wednesday May 12, which discusses their Royal Commissions (and will include the coronation robe pictured here). 
---