Pocket Novel: The Cottage On The Cliff
---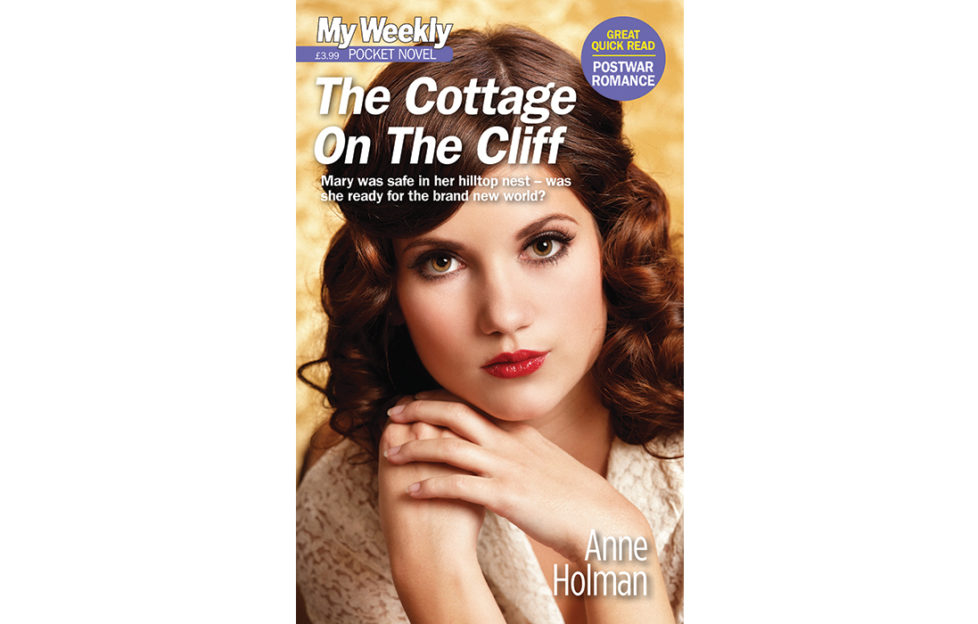 Demobbed after the Second World War… but what now?
Seaside Romance
Mary was newly demobbed from the Navy, injured and recuperating at her late aunt's Cliff Top Cottage, uncertain of her future after the war.
Then cheery Simon North walked into her life with his two lively young nephews and rescued dog, and turned her world upside down! Would they be able to put their war years behind them, and create a future path for themselves? And would they walk that path together, or would Simon's spoiled fiancee hold him to his word?
Perfect size for your handbag
Romance and drama!
Puzzles inside, too!
Written by Anne Holman
On sale from April 29, 2021, only £3.99! Available from supermarkets, newsagents and by subscription.