My Weekly Latest Issue May 4
---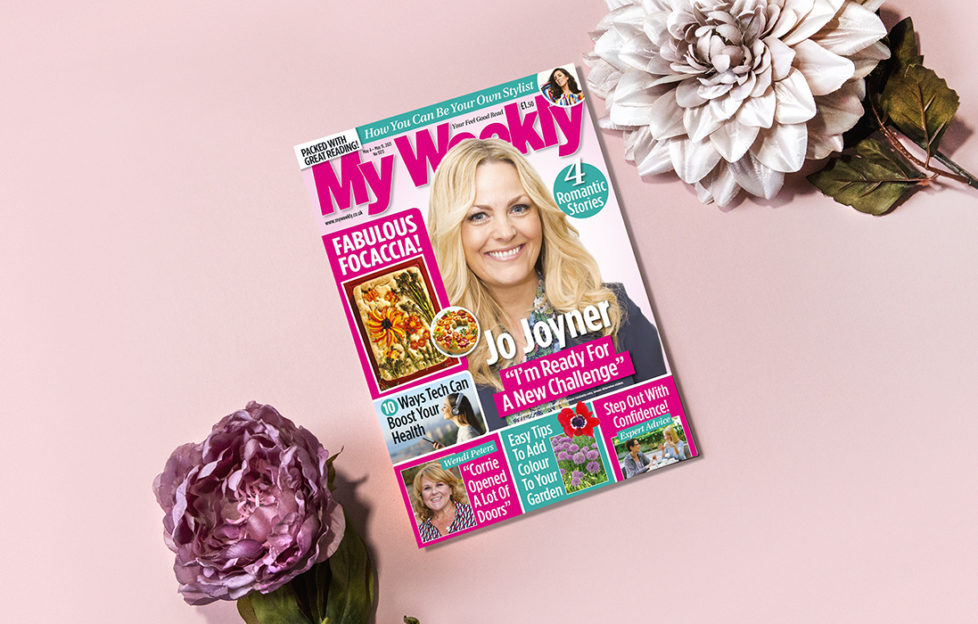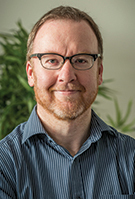 My daughter made an interesting observation the other day. She said life is about expectations. When she started uni, she looked forward to nightclubs and parties. Now, three lockdowns later, she can't wait to take her laptop to study in a cafe with a nice latte! It made me think about just how different things are now, and we're getting ready for our changed world by answering some of your burning post-Covid questions this week (p32). Of course, one upshot of restrictions easing is we can now have lots more fun, so we've got that covered on every page, too!
Have a great week.
Stuart Johnstone, Editor
My Weekly latest issue is on sale from May 4-11, available at supermarkets, newsagents and as a subscription. Take a look at what's inside…
Fabulous Focaccia
This week we show you to make some mouthwatering varieties of Italian bread. Not only that but we show how to decorate it so beautifully, you might actually pause to admire it before devouring it!
Step Up And Get Out There
While some folk can't wait to meet up and socialise as lockdown eases, others have lingering anxieties or new insecurities. From panic attacks to food fears, we tackle a range of worries with gentle advice from experts. Also in this issue, don't miss our feature on how to Be Your Own Stylist. Then you can head outside feeling a million dollars!
Could Tech Keep You Healthier?
Are you confused or envious of friends' smart watches, pedometers, sleep apps and more? Which ones are fads and which might actually be helpful? We ask the experts! Also in this week's My Weekly, Dr Sarah Jarvis offers an essential Covid update.
Quirky Boat Trips Around The World
Wow… yes, this is a photo, not a painting, and this is a trip you can go on, once travel restrictions allow. In the meantime set sail with us on a river of dreams – on a paddle steamer, a punt, a barge or a water taxi!