Sponsored
SPONSORED: Win your own pair of classy, comfortable Cosyfeet shoes
---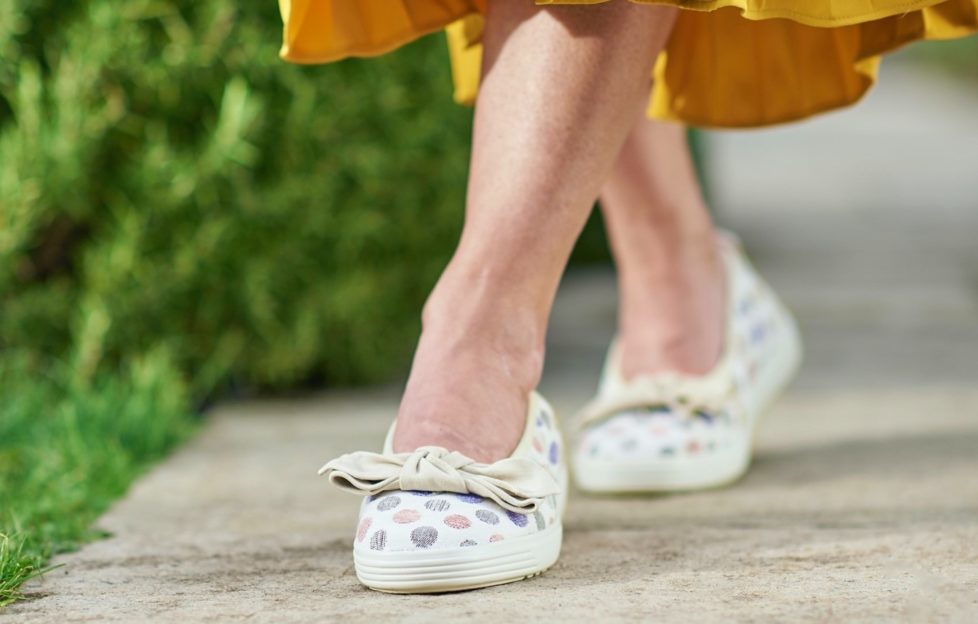 If you need an extra wide shoe, we've found the right brand for you!
Cosyfeet's stylish yet comfortable footwear is specially made for people with swollen feet.
Cosyfeet extra roomy footwear comes in a 6E width fitting for women and a 3H width fitting for men as standard. That's wider than you'll find anywhere on the high street.
Most styles are designed to provide built-in adjustability too, ensuring a fit that's perfect for your feet, even if your level of swelling varies. A good fit is essential to help avoid rubbing injuries caused by ill-fitting shoes, especially if you have diabetes.
Read on for your chance to win a free pair of superb quality shoes, sandals, boots or slippers from the tasteful Cosyfeet range…
Great-looking Styles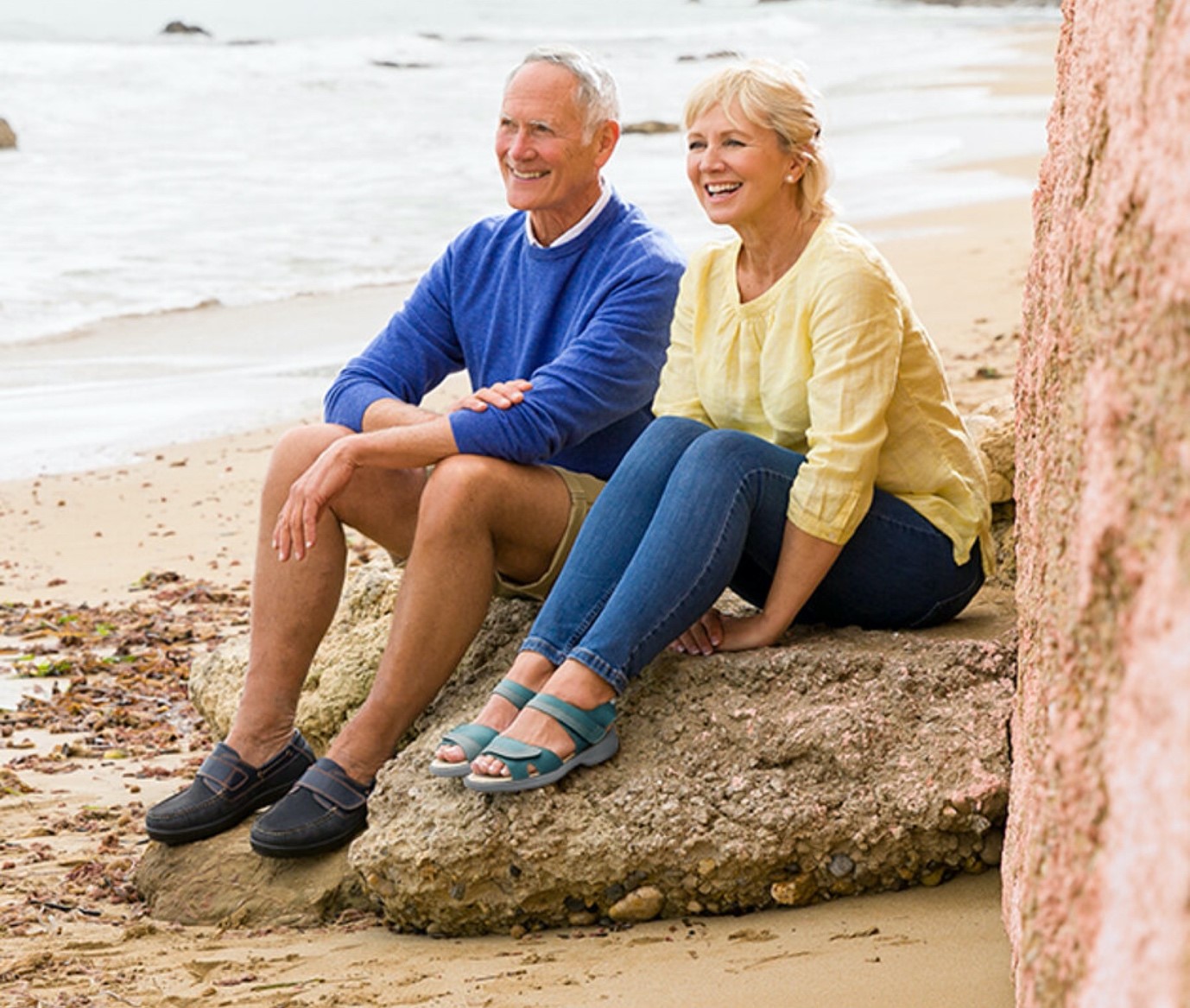 We all need footwear that looks good, whatever our foot shape. Choosing a style that's right for our 'look' helps us to maintain confidence and feel good about ourselves.
Cosyfeet expert shoe designers are inspired by the latest footwear trends and colours. Many of their styles incorporate a 'hidden depth' sole unit for a streamlined look.
This allows the foot to sit below the sole line, concealing the true depth of the shoe or boot. Whether you simply need comfy shoes or sandals, or have a condition such as diabetes, sensitive toes or bunions, you'll find a style that's just right for your personal style.
Designed for Comfort
Cosyfeet footwear is specially made to cosset your feet in comfort. Each fabulous style is made with skill and care for outstanding support and underfoot comfort. Sensitive toes are allowed plenty of wiggle room, and care is taken to ensure that nothing should rub or irritate your feet.
Cosyfeet's mission is to help keep you walking in luxurious, cushioned comfort.
Endorsed by Experts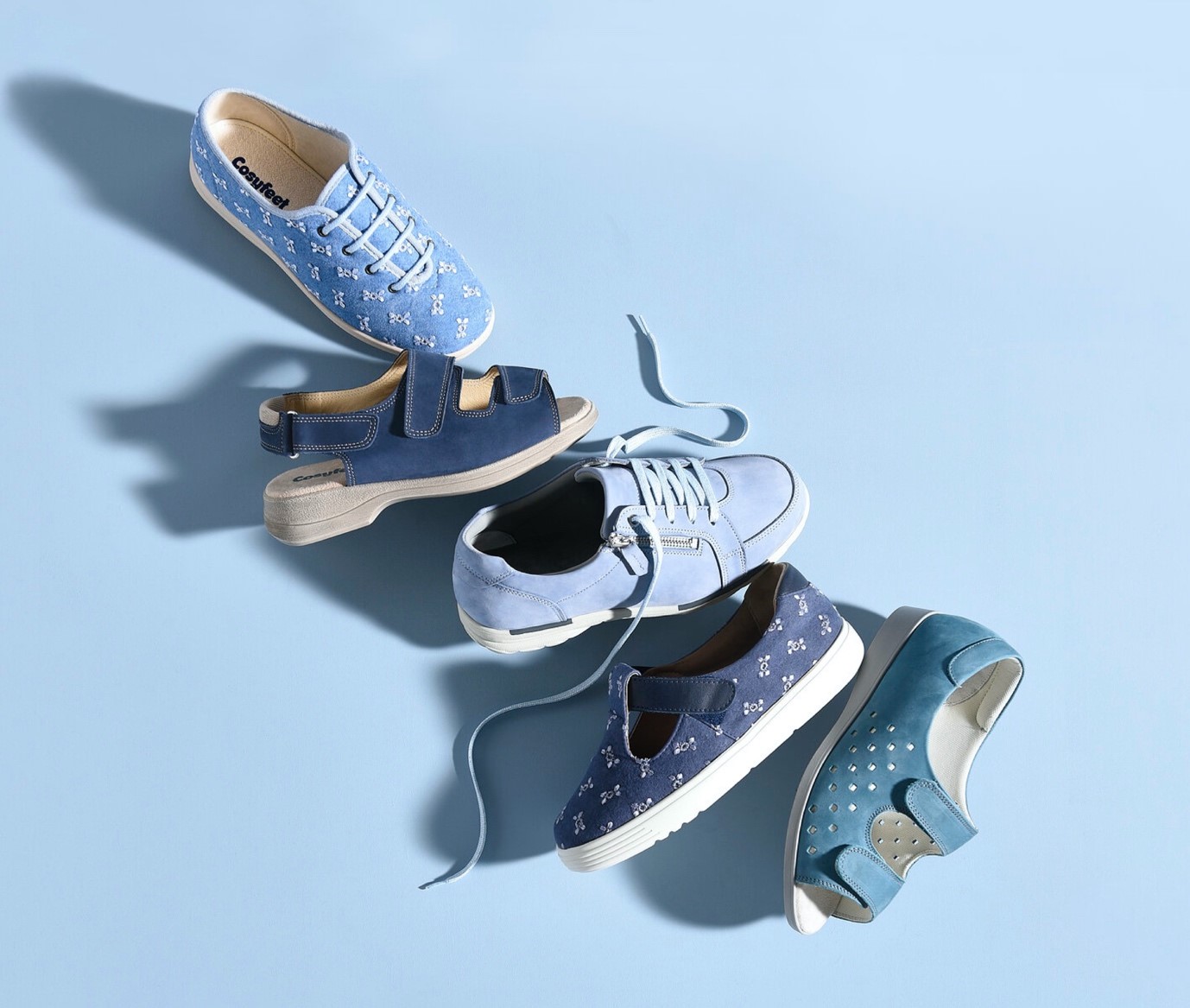 Over 11,000 UK practice nurses, podiatrists and occupational therapists recommend Cosyfeet footwear to their clients.
The company takes advice from the Royal College of Podiatry to ensure that many styles are diabetic-friendly, and they're also proud members of the Healthy Footwear Guide, an organisation which champions healthy footwear.
The Cosyfeet team genuinely cares about each and every customer and is proud to provide the best possible footwear to meet their foot health needs.
Made by Craftspeople
Cosyfeet shoes, sandals, boots and slippers are designed by experts in extra roomy footwear and made by British and European craftspeople, whose skills have been passed down the generations.
They work with Cosyfeet to create shoes which combine traditional leatherworking techniques with the latest footwear technology. Only soft, premium leathers and fabrics, along with state-of-the-art sole materials are used, to help keep Cosyfeet customers healthy, happy and walking.
Do You Qualify for VAT Relief?
If you have a chronic medical condition, you can purchase Cosyfeet footwear free of VAT. The website walks you through the simple steps involved, or you can call 01458 447275 for guidance from one of the friendly, helpful Cosyfeet team.
New Season Styles

The website and spring/summer catalogue offer a wide range of sandals, shoes, boots, slippers, socks, hosiery and foot comfort products. The company also offers a No Quibble Guarantee and free UK returns for your peace of mind.
Click here to enter the Cosyfeet competition to win a pair of Cosyfeet footwear.
Enter by midnight on 1st June 2021 for your chance to win!
*See entry page for full terms and conditions.
To view the entire Cosyfeet range, visit the website today. Alternatively, call 01458 447275 to request a catalogue and speak with one of the helpful Cosyfeet team.
---
Please note, this Prize Draw is open to those who are not currently or have not previously been subscribed to Cosyfeet e-newsletters, and you are only able to subscribe once.