My Weekly Latest Issue May 11
---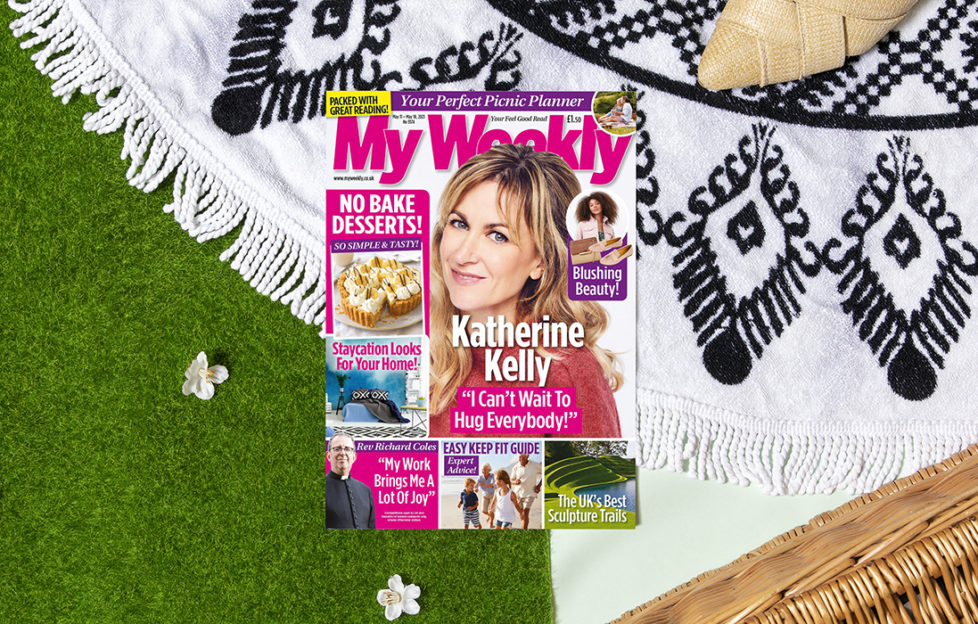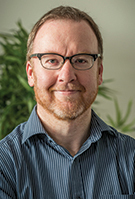 When I was a child, going for a picnic was something very special indeed – a real treat with a bit of adventure thrown in too, if you were going somewhere new and exciting. Now, in 2021, the Great British Picnic is enjoying something of a renaissance as Covid restrictions ease, and staycations enjoy a surge in popularity. With that in mind, we've decided to put together our perfect picnic planner (p26) which is full of great tips to make sure you enjoy your own excursions. Now all we need is for the weather to
co-operate! Enjoy the issue and have a great week.
Stuart Johnstone, Editor
My Weekly latest issue is on sale from May 11-18, available at supermarkets, newsagents and as a subscription. Take a look at what's inside…
Dreamy No Bake Desserts
A trifle, a cheesecake, a posset, a pie and a mousse… all without switching on the oven? Don't miss Jennie Shapter's mouthwatering array of summery sweets that just need a few minutes melting or cooking on the hob.
Your Stay Fit Guide For 50, 60, 70+
Want tailored health advice for your time of life? Here you are! With tips on diet, activity and mental agility for three decades, this is a quick reference guide full of vital information, and with a firm reminder to have as much fun as possible.
Plan Your Perfect Picnic
Are you inviting a group of six… or one significant other? Either way, we list some important considerations to ensure your special outing goes perfectly. Well, yes, OK, there's always the weather… but with planning you can still have a wonderful time. Send us a photo of your picnic to the email address in the magazine, and you could win £25!
Rock 'n' Roses – Our New 1950s Serial
Starting today – a nostalgic mini-serial by Tess Niland Kimber. Maisie is champing to be allowed to organise the local agricultural show, but her dad feels it's a man's job! Also in our latest issue, there's Cocktail Hour, an exclusive short story by big name author Mandy Baggot; the trials of a blended family; and a charming fox who might be more than just a dapper garden visitor…