Pocket Novel: A Whole New World
---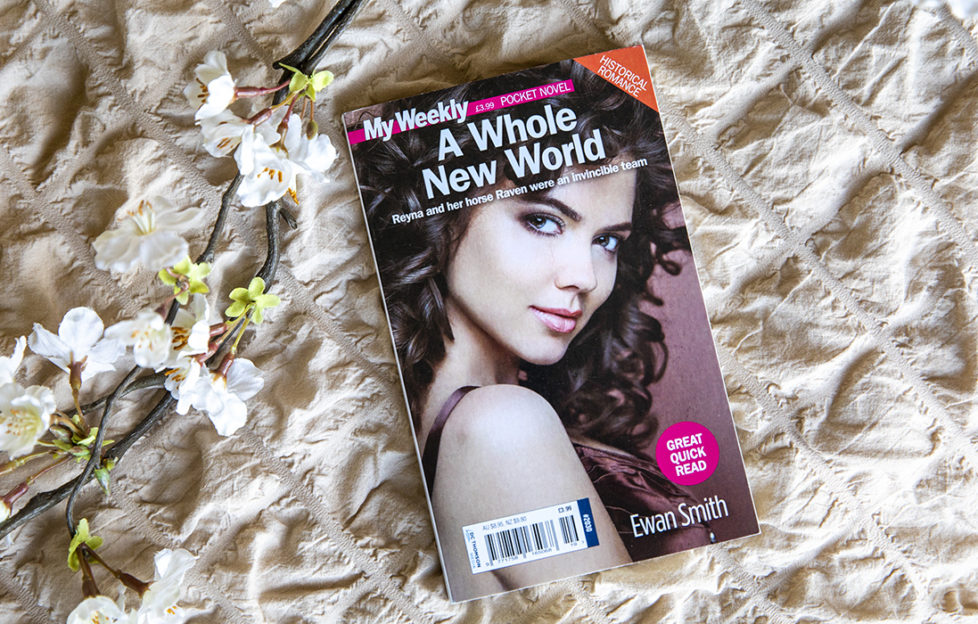 Reyna and her horse Raven were an invincible team…
Historical Romance
From a cherished daughter to a tavern drudge… can Reyna's life be transformed once more as the travelling show comes to town?
With her beautiful voice, her skill in foraging and cooking, and with her powerful, intelligent stallion Raven at her side, it seems that anything is possible. Her thrilling, risky adventures are about to begin…
Perfect size for your handbag
Romance and drama!
Puzzles inside, too!
Written by Ewan Smith
On sale from May 13, 2021, only £3.99! Available from supermarkets, newsagents and by subscription.