My Weekly Latest Issue May 18
---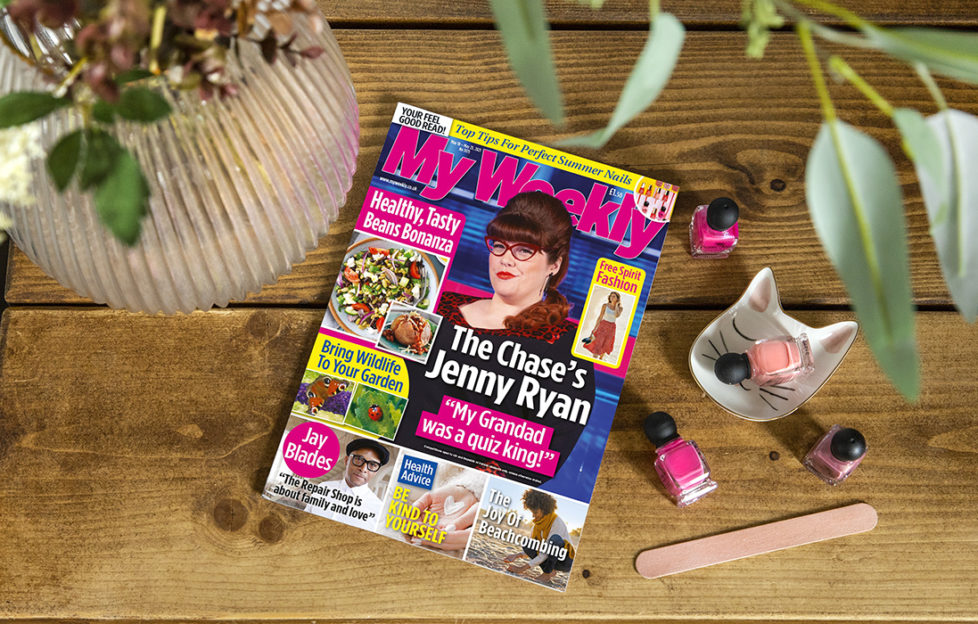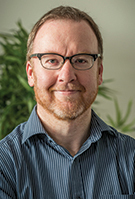 I am lucky enough to live about 10 minutes from the beach and, weather permitting, I walk along it most days for exercise. Despite being a big fan of TV show The Detectorists, I never thought for a second that I may be walking across some hidden treasures on my daily stroll! According to this week's beachcombing feature (p28), I could well be missing out. There are all sorts of weird and wonderful things to be found, and while most of it won't earn you a fortune, there is a wealth of fun to be had. If you try it out, please do send us a photo of your "treasures"! Enjoy the issue and have a great week.
Stuart Johnstone, Editor
My Weekly latest issue is on sale from May 18-25, available at supermarkets, newsagents and as a subscription. Take a look at what's inside…
Beans Bonanza
They're inexpensive, versatile and full of protein and fibre, so following on from National Vegetarian Week we have some delicious recipes filled with the goodness of pulses. How about these delicious cannelini bean falafel wraps for starters? Or indeed for lunch!
Welcome Wildlife
Our garden expert Susie White is a great advocate of natural gardening and encouraging wildlife. This week she explains how we can all be more friendly to helpful native species, including the less pretty ones like beetles and frogs, but guess what – they both eat slugs! It could be the best thing you can do for your vegetables. Also this week we hear from a new allotment owner in Sowing The Seeds Of Friendship.

The Art Of Beachcombing
Of course a trip to the beach these days often involves an element of litter picking, and you can really help to make a difference there. However having done that, there are some wonderful treasures to look out for! Our lovely feature will have you heading for the coast at the first opportunity.
The Gentle Touch
Remember your mother tugging impatiently at your half-brushed hair, but telling you not to rub your eyes? We've put together some do's and don'ts on treating ourselves more gently, particularly as we mature. Also in our latest issue, Dr Sarah Jarvis talks about blood clots and how to reduce our risk.