Experiencing Pain Or Injury When Exercising? Here's The Best Way To Recover
---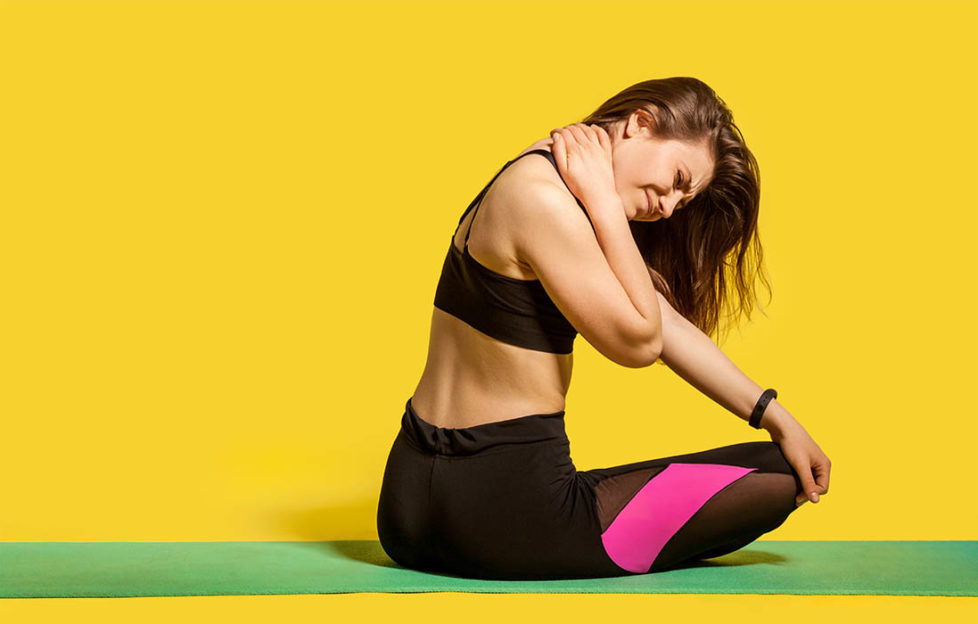 Pic: Shutterstock
A performance expert has revealed the most effective ways to recover from common fitness injuries, as a new study finds surprisingly high numbers of people in the UK are suffering from frequent pain or injuries when exercising.
With gyms and exercise classes now resuming post-lockdown in many areas, we're all discovering that it's quite easy to overdo it.
The research, conducted by hot tub and hydrotherapy specialists Jacuzzi, revealed that over three-quarters (77%) of active Brits suffer from fitness injuries and pain. A quarter (23%) are experiencing pain at least once a week and almost a third take painkillers for this.
Knee pain was by far the most common discomfort experienced by those exercising, with nearly 28% suffering from it.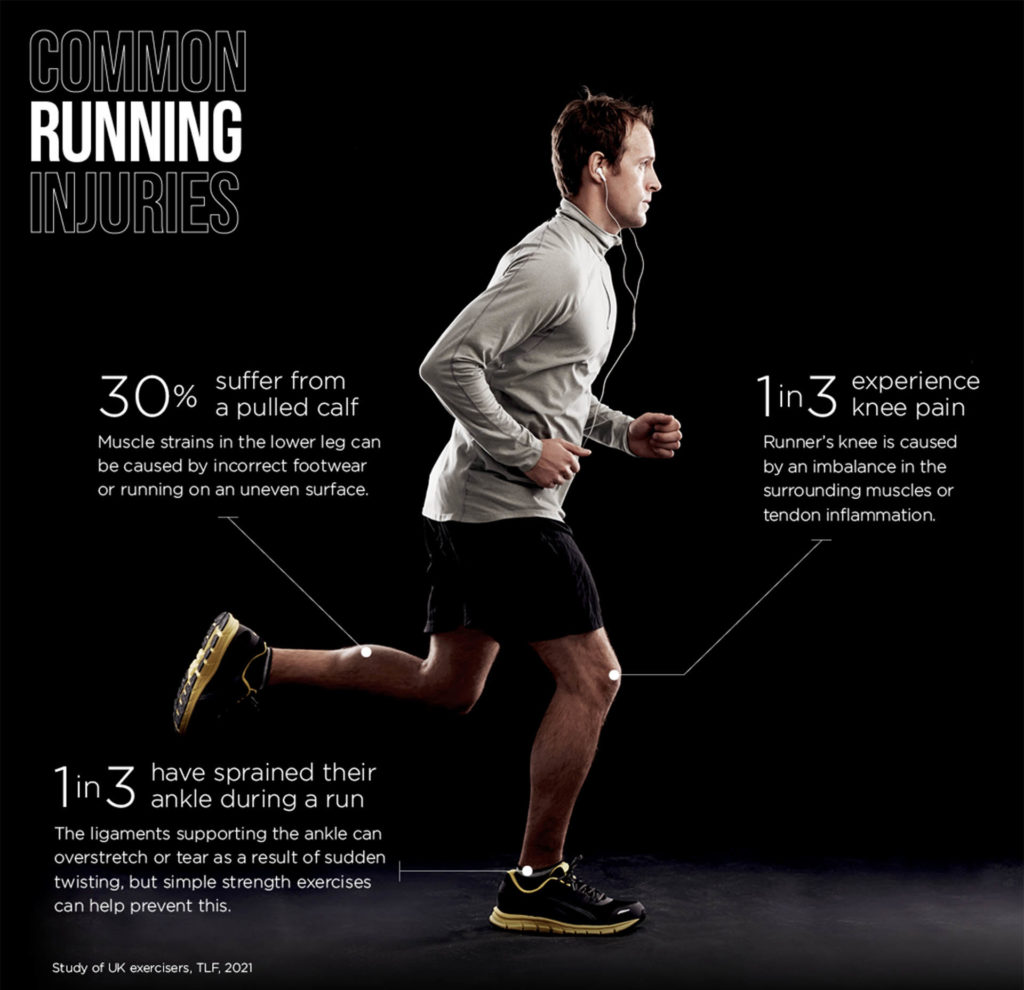 Top 10 most common fitness injuries in the UK
Knee pain (28%)
Joint pain (20%)
Lower back injury (17%)
Pulled calf (16%)
Twisted ankle (14%)
Pulled hamstring (12%)
Pulled groin (9%)
Torn muscle (7%)
Pulled quad (6%)
Sprained wrist (6%)
Worst for injuries? HIIT and… golf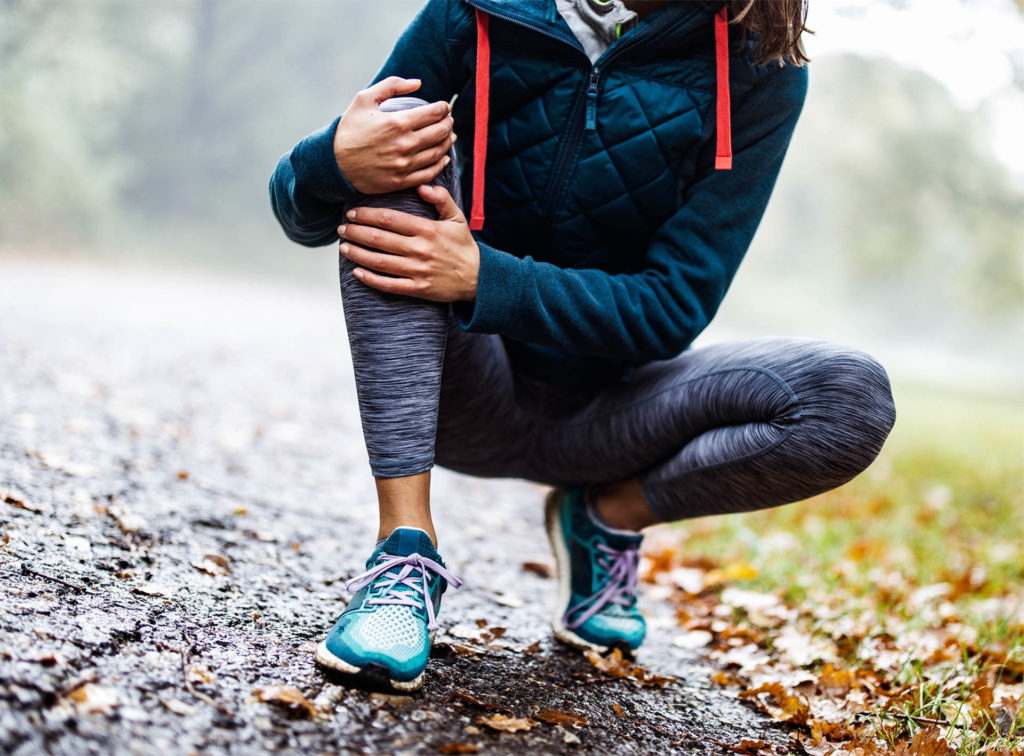 Although knee pain was common in every activity, the most common injuries vary by exercise.
Weightlifters (23%) and HIIT trainers (22%) are more likely to experience pulled hamstrings, while people doing yoga (13%) and Pilates (26%) are more likely to cause lower back pain. A twisted ankle is more likely to affect participants of team sports (31%).
High intensity interval training (HIIT) was found to be the most likely activity to cause injuries. Nearly nine in ten (87%) participants experienced exercise-related pain or injuries.
Those partaking in individual sports, like tennis and golf, are more likely to experience frequent pain.
More than half (52%) experience discomfort or suffer from injuries at least once per week.
Team sports also inflict injuries frequently, with 38% experiencing pain weekly.
Younger generations were also found to be more likely to experience pain or injury than older generations, with 18-24-year-olds experiencing the highest rates of injury (82%), whilst 55-64-year-olds had the lowest rates (72%).
What are the most popular recovery methods?
When dealing with an injury, resting proved to be the most common form of recovery, with nearly half (47%) opting for the method. Painkillers, as well as temperature therapy also proved popular.
Rest (47%)
Over the counter painkillers (28%)
Heat therapy (23%)
Cold therapy (19%)
Hot tubs (12%)
Paul Hatton, Head of High Performance at Hull FC, said, "The biggest mistake I see in most gym-goers or amateur athletes is that they forget about recovery.
"People are going into the gym to achieve their goals, but they never remove the stimulus to get ready to go again the next day.
"It's quite simple really; if you stimulate the body, then you need to remove that stimulation with rest. That's when the body then adapts to handle the stimulation better next time.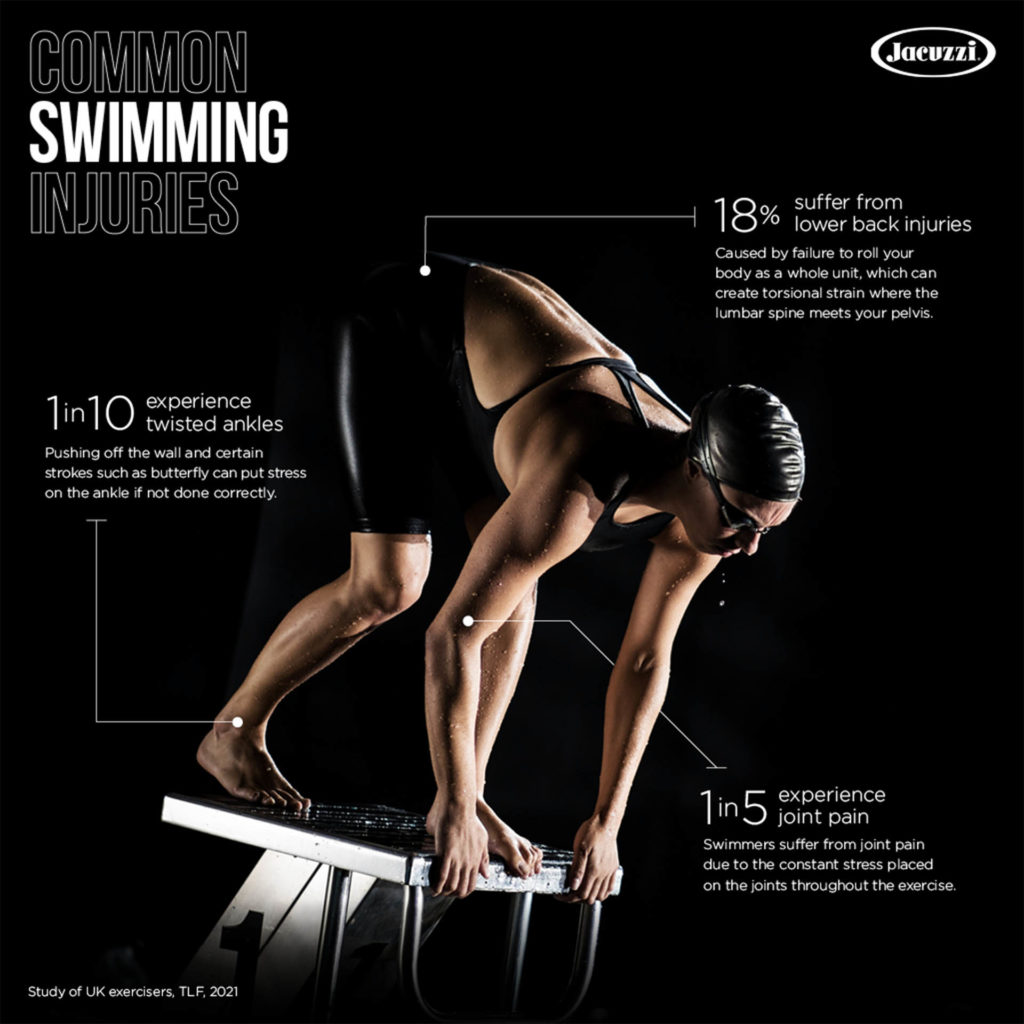 "Recovery is huge"
"I preach a lot with the athletes I work with that recovery is huge. We all spend money on the gym, on protein and pre-workouts, but how many are spending money on a decent stretch band, or time in a hot tub? That's the biggest mistake I see on a day-to-day basis.
"The beauty with using recovery methods such as hydrotherapy, temperature therapy and proper cool downs is that the body is ready for exercise much quicker than it otherwise would be. For example, by using hydrotherapy in our recovery process, our players can prepare their bodies in extremely short periods when we have to play lots of games in a short space of time."
Alex Frascina of Jacuzzi said, "No matter what your choice of exercise, pain and injuries can pose a risk. So it's important to know how to treat them when they arise.
"The good news is that most aches and minor injuries can be treated simply through rest, temperature therapy, or hydrotherapy, which people can get through our range of products.
"However, if you find yourself experiencing chronic pain caused by exercise, or if you suffer a serious injury, you should visit a medical professional."
Read more information here on exercise recovery, including the benefits of hydrotherapy.