Michael Chakraverty's Choc Cakes For Alzheimers Cupcake Day
---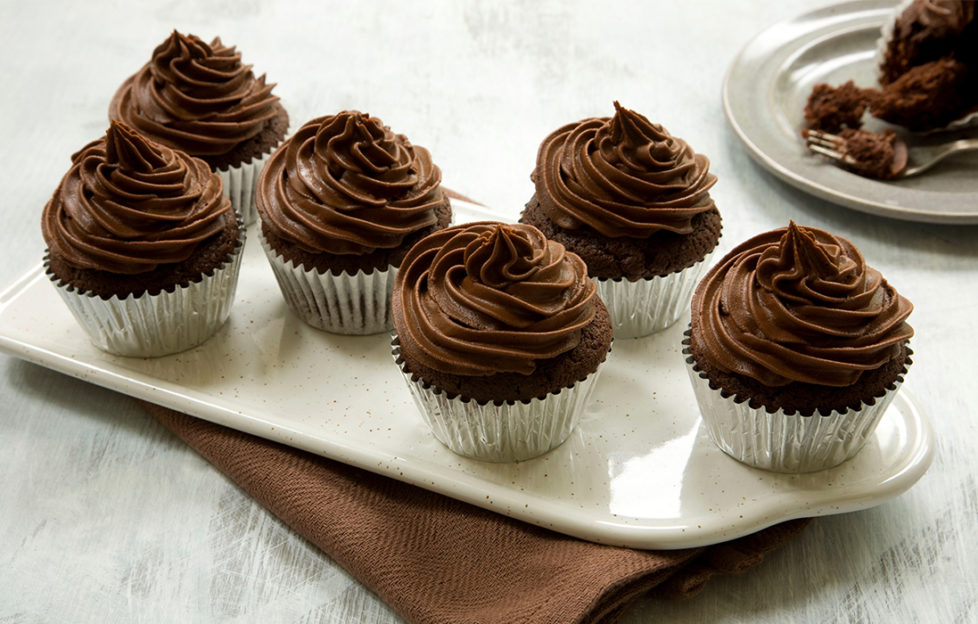 Credit: Michael Chakraverty/Alzheimers Society
Alzheimer's Society's Cupcake Day is back for its sixth year running on June 17. Time to heat up your oven, set out your cupcake trays and get involved!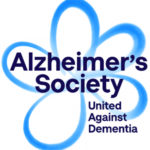 Whether you organise a delivery 'drop off' to neighbours, host a driveway bake sale or have a virtual bake-off with colleagues, friends and family, you'll be helping to support the 850,000 people living with dementia in the UK through services like the Dementia Connect support line. Our services, used over 3 million times since March 2020, have been a lifeline to thousands. But many more urgently need our help.
As well as people with dementia being worst hit by coronavirus deaths, the Society hears daily from people seeing their symptoms increase, mental health decline and family carers despairing.
So whether you're a piping queen or baking newbie, Alzheimer's Society is asking everyone to have a go and raise vital dough-nations.
Michael's top tips for perfect bakes
To check if your cake is cooked, try inserting a skewer or knife into the centre of the cake – if it comes out clean, it's done! If it doesn't, give it a few more minutes before checking again.
When beating together butter and sugar, beat for a good 5 minutes until it's so pale it's nearly white – that means you've got all the air you can into the bake!
In place of a piping bag, try rolling up greaseproof paper into a cone shape – just remember to tape it closed so it doesn't unfurl!
Ready, set… bake!
To make the cupcakes:
Set the oven to 160°C/150°C fan/Gas Mark 3. Set out 12 cupcake cases in cupcake trays.
Melt together the chocolate and butter in a medium pan.
Separately, mix the instant coffee with the boiling water, then stir into the chocolate mixture until smooth.
In a large bowl, sift together the flour, cocoa powder, baking powder and sugar. Give it a quick mix to combine. In a separate bowl, whisk together the eggs, sour cream and vanilla extract.
Mix together the wet ingredients, then fold into the dry ingredients.
Fill each case 2/3 of the way up. Bake for around 25min or until firm to the touch and a skewer poked in the middle comes out clean.
Cool in the tray for 5min before transferring to a wire rack.
To make the icing:
Melt the chocolate in a small pan and set aside to cool slightly.
Using an electric mixer, beat the butter with the icing sugar until pale and creamy (at least 4-5min).
Fold the chocolate into the mixture, and use to ice the cooled cupcakes.