My Weekly Latest Issue May 26
---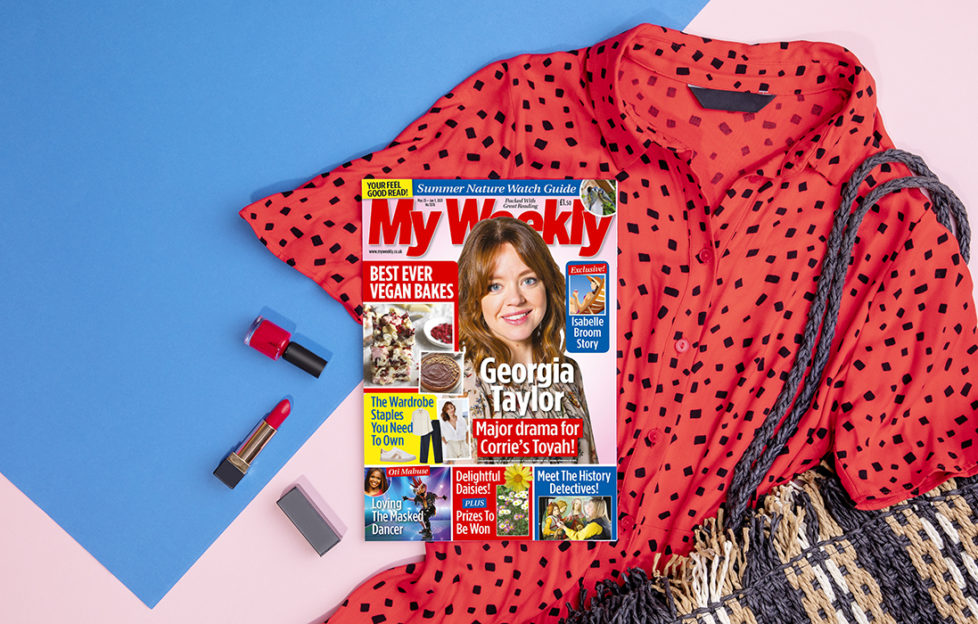 Pic: Eve Conroy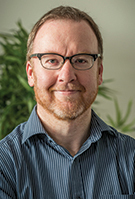 The Masked Singer was an unlikely ratings topper during lockdown. I was a bit sceptical at first, but I confess I was hooked – especially when I kept guessing correctly who was behind the mask, much to my satisfaction and my wife's annoyance! Now, we have spin-off The Masked Dancer to look forward to, so this week (p18) we are going behind the scenes and chatting to judge Oti Mabuse to find out more about what will almost certainly be another big hit with viewers. We promise not to give away any secrets! Enjoy the issue and have a great week.
Stuart Johnstone, Editor
My Weekly latest issue is on sale from May 25-June 1, available at supermarkets, newsagents and as a subscription. Take a look at what's inside…
Sneeze, Cough And Jump With Confidence
Planning to get out and about more? Worried about stress incontinence? We have a round-up of all the things you can do to help this mortifying but fixable problem. Put them into practice and you'll be able to do what it says in the title!
Mountain Holidays
Get away from it all and breathe the clear mountain air. Bridget McGrouther explores high altitude retreats, activity holidays and great walking routes, all within the UK or Europe. Please check current travel restrictions before making plans. Is this gorgeous spot in Scotland, Wales, the Tyrol or the Lake District? Pick up the magazine to find out!
Four Timeless Essentials
This week fashion editor Audrey gets down to wardrobe basics. Her elegant, simple, easy-to-wear staple garments (with lovely outfit suggestions) aim to help you feel good about how you look once again, without all the fuss of trends. Goodbye, fashion fatigue – hello, comfortable classics!
Summer Nature Watch
Take your daily walk or weekend away up a level by seeking out the local wildlife. In woods, shores and even in urban environments, there are so many exciting bird, animal and plant species all around us! Tread softly, follow our tips on when and where to look, and you'll soon feel the thrill of connecting with nature.