Pocket Novel 2031: Seaside Secrets
---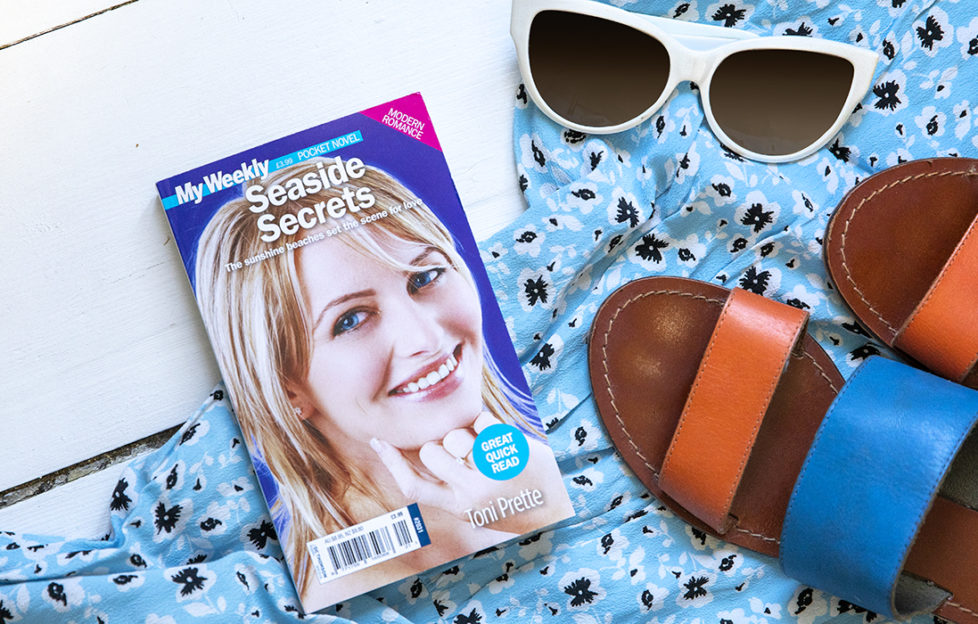 Pic: Eve Conroy
Either… or neither? Will jilted Meg find solace with a friend, an old flame, or in her own company?
Contemporary Romance
Jilted at the altar, Meg escapes to her beloved aunt's house in a remote seaside town to recover.
There she meets Tosh, with whom she had shared her first teenage kiss.
Then she bumps into Adam – the photographer who'd rescued her from her own disastrous wedding!
Can she really just be friends with them both, or will one of them win her trust – and her heart?
Perfect size for your handbag
Romance and drama!
Puzzles inside, too!
Written by Toni Prette
On sale from May 27, 2021, only £3.99! Available from supermarkets, newsagents and by subscription.