Help Make A Difference In Loneliness Awareness Week
---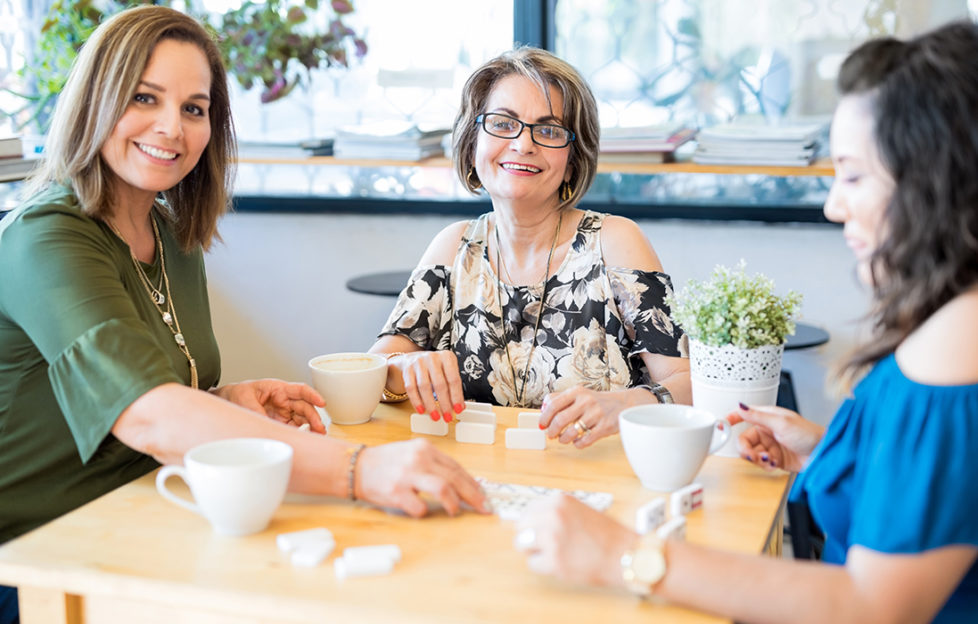 Pic: Shutterstock
A charity dedicated to raising awareness of loneliness is getting ready to launch its fifth Loneliness Awareness Week.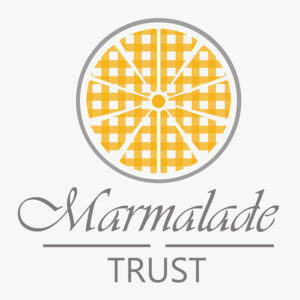 The aim is to encourage people to talk about how everyone – both individuals and communities – can come together to form more social connections.
Loneliness Awareness Week will take place from June 14-18. Organisers are this year collaborating with the Department of Culture, Media and Sport and The Great Get Together. They are also partnering with Direct2Florist, whose 900 members will be offering 'lonely bouquets' free to the public during the week.
Loneliness Awareness Week is hosted by The Marmalade Trust, which with its partners aims to help remove the stigma of being lonely. The Trust also plans to promote ways for communities and individuals to build more social connections.
Reaching 271.5 million people
Last year's Loneliness Awareness Week saw almost 20,000 organisations, individuals and companies get involved with the campaign. It reached an astonishing 271.5 million people, with conversations about loneliness taking place every two seconds online on the first day of the campaign.
National figures such as Boris Johnson and the Royal Family expressed their support. The Royal Mail printed a Loneliness Awareness Week postmark on all stamped mail during the week.
Find out more information on the campaign
The theme of this year's Loneliness Awareness Week is acceptance. The Marmalade Trust is asking everyone to make this the year we finally accept that loneliness is a natural part of being a human being, by supporting the 'we get lonely' campaign. A clever play on words, using the word 'get' with a double meaning.
The Marmalade Trust is committed to creating a society where people freely acknowledge that loneliness can exist, and will actively support those experiencing it to increase their social contact and make new friendships.
The Trust:
offers a vital link between lonely people, communities and resources
raises awareness of loneliness all year round
helps people to make positive changes within their own lives and communities.
Amy Perrin, founder of The Marmalade Trust, said, "There remains so much stigma and shame around talking about loneliness. Yet loneliness is a very natural emotion that we are all likely to experience at some point in our lives.
"After the last year, we have all seen – or directly felt – more loneliness than ever before. Let's make this the year we finally accept that loneliness exists, and support a positive discussion to increase our understanding."