My Weekly Latest Issue June 8
---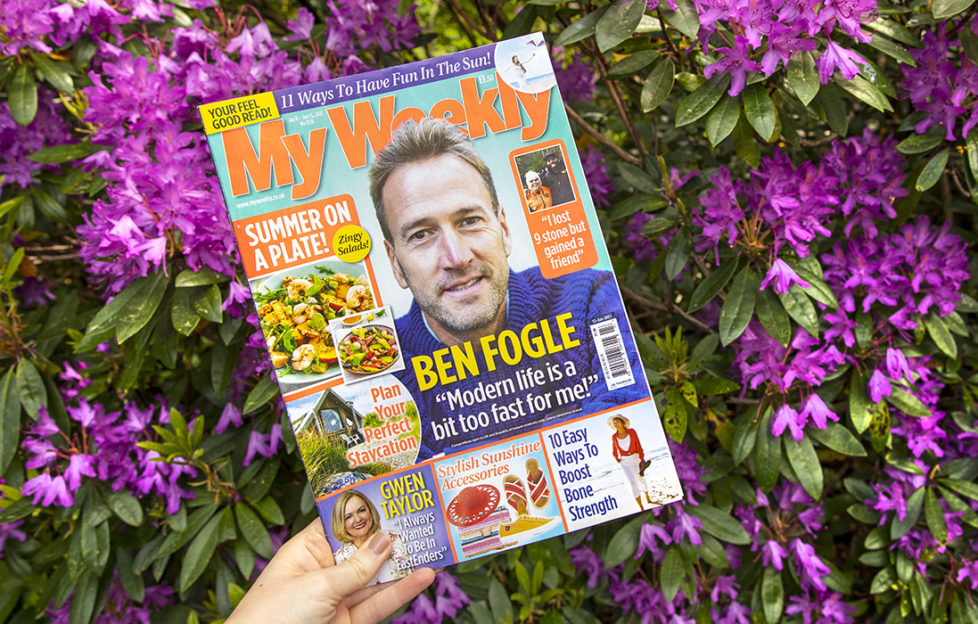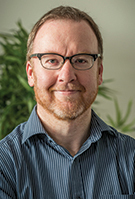 If there's one word that defines summer 2021, it has to be "staycation". Many of us are eschewing the traditional charms of sun-kissed beaches and exotic faraway locations for something closer to home. But where do you start? Our travel editor, Hope, has the answers in our comprehensive guide (p22). Whether you feel like a tent in the middle of nowhere or a more luxurious hotel, we have it covered. We all deserve a good break after the last year or so! What are you planning for your holidays? Do drop me a line and let me know. Enjoy the issue and have a great week.
Stuart Johnstone, Editor
My Weekly latest issue is on sale from June 8-15, available at supermarkets, newsagents and as a subscription. Take a look at what's inside…
A Plateful Of Summer
In need of some fresh salad inspiration? From roasted cauliflower to duck and mango, we have five new mouthwatering combinations for you to try. A couple of them even provide your full five-a-day, right there on one delicious plate!
10 Bone Commandments
Don't wait to discover that you have osteoporosis, take action now to strengthen your bones. We show you some easy, enjoyable things to eat and do – as always, with a few surprising ones you have probably never heard of…
New Serial Starts Today: Turtle Beach
Could there be a more exotic, idyllic setting for a summer mini-serial than a nature reserve in Oman? Or a more wonderful job than working at a turtle sanctuary? However there are tensions among the staff – follow Jenna's adventures, written by Fran Tracey, over the next few weeks. Also in this issue we have short stories set in the Med, Cornwall and at Royal Ascot – enjoy!
Plan Your Perfect Staycation
From hotels to glamping, we explore some lovely options for safer holidays that aren't so far afield. We all need a break – so be inspired and start planning!