Win a £50 National Book Token
---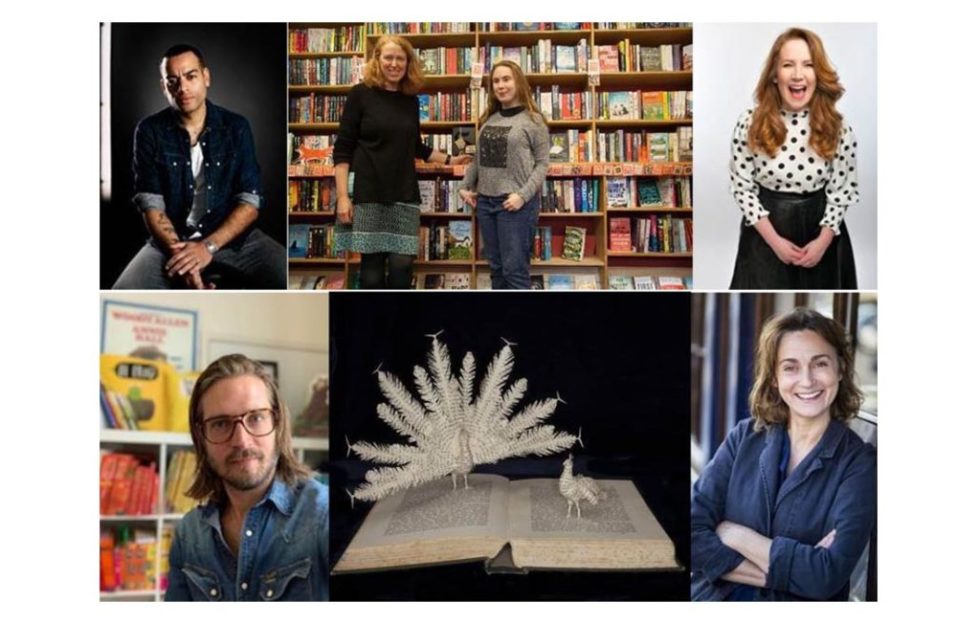 To celebrate Independent Bookshop Week (June 19-26), we're giving away one £50 National Book Token to spend on books!
Following the re-opening of bookshops in England, Wales, Scotland and Northern Ireland, Independent Bookshop Week invites everyone to support their local indie in any way they can, whether shopping in person, on the bookshop's own website, on Bookshop.org, or joining a virtual event. The week aims to celebrate the resilience and creativity demonstrated by independent booksellers over the past year, in the face of the multiple challenges posed by the pandemic.
From virtual events taking place up and down the country, to window displays featuring spectacular book sculptures, and from early releases and signed stock to hundreds of National Book Tokens as part of National Book Tokens' High Five for Bookshops initiative, Independent Bookshop Week will have something for everyone.
A full line up of events and activities can be found on social media by following #IndieBookshopWeek @BooksAreMyBag.
We're one £50 National Book Token to give away now.