Meet Emily Kerr, author of Duvet Day
---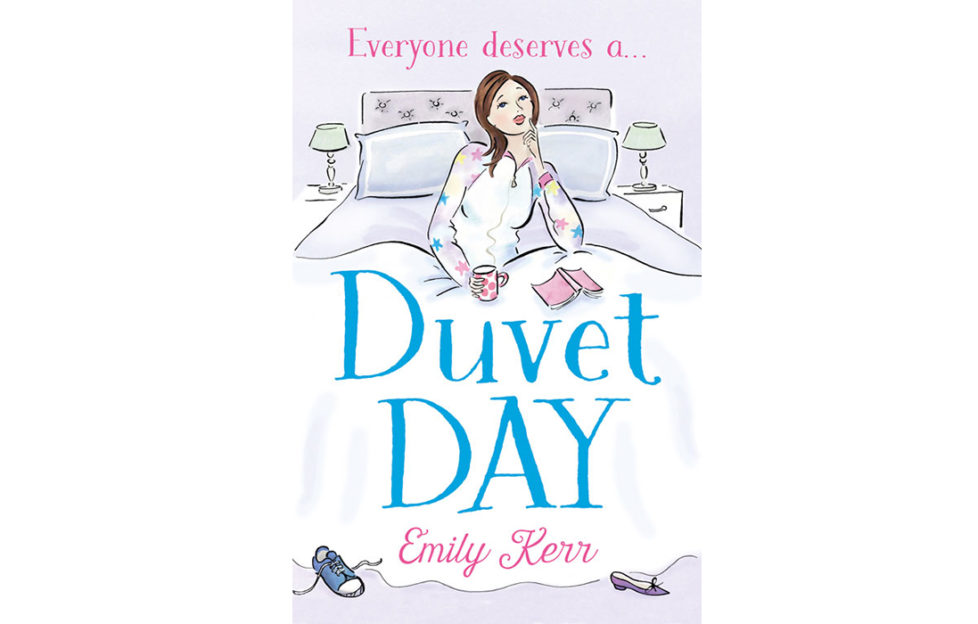 Author Emily Kerr has been scribbling stories on bits of paper ever since she learnt how to write. Her latest book, Duvet Day, is a feel-good, laugh-out-loud romcom – perfect summer reading! Fans of Mhairi McFarlane and Sophie Kinsella will love it, and we're delighted to say that Emily has joined us now to read an exclusive extract…
Young lawyer Alexa Humphries loves snuggling down into her precious duvet, unfortunately it's long after most normal people are already asleep. Worn down by the endless demands of her job – and the scrutiny of her suspicious boss – it's no wonder that Alexa needs a duvet day. Fast-paced and fun, you'll really enjoy this one!
We're giving away 5 copies of Duvet Day now!
Enter between June 8-14, 2021 for your chance to win a copy.
Emily reads from Chapter 1…
---