Meet Debut Novelist Helen Paris
---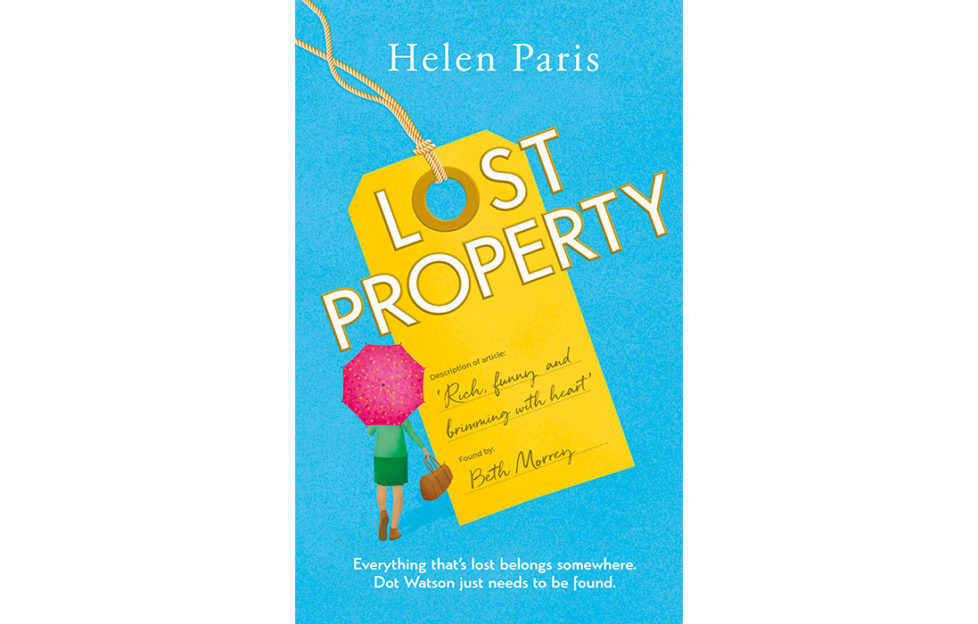 In her uplifting debut for 2021, author Helen Paris introduces her new character Dot Watson. Listen to Helen's exclusive video now…
Dot Watson's life is stuck. She wasn't meant to be single at this point, or still working in a temporary job she started ten years ago. She was supposed to be in Paris, falling madly in love, building an exciting career. Instead, every day in Baker Street's Lost Property office, she diligently catalogues hundreds of lost umbrellas, lone gloves and an alarming number of shoes.
There's a comfort in her routine that Dot has become quite attached to. But then Mr Appleby arrives at her work asking for help to find his late wife's purse.
Dot recognises his desperation and grief – and they stir something unexpected in her: determination. As she resolves to help Mr Appleby, what else might she find along the way?
Helen reads from her poignant and heart-warming story…
---
Lost Property by Helen Paris was published by Doubleday in May (HB £14.99, also in ebook format) and available now from Amazon.