Zakiya Dalila Harris Reads An Extract From The Other Black Girl
---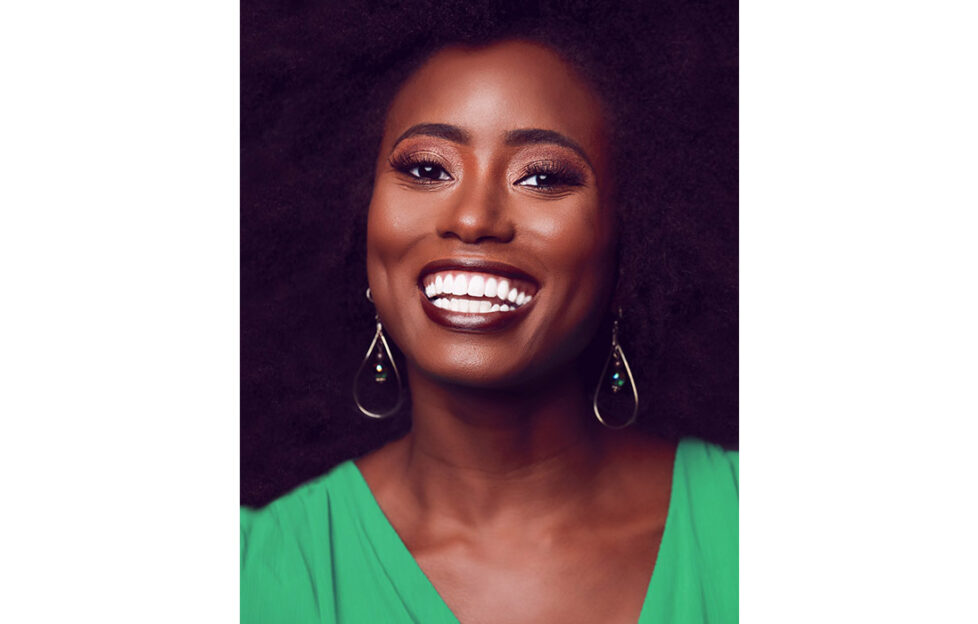 Get Out meets The Devil Wears Prada in this electric debut. Tension unfurls when two young Black women meet against the starkly white backdrop of book publishing.
Twenty-six-year-old editorial assistant Nella Rogers is tired of being the only Black employee at Wagner Books. Fed up with the isolation and the micro-aggressions, she's thrilled when Hazel starts work in the cubicle beside hers.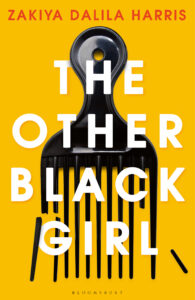 They've only just started comparing natural hair care regimens, though, when a string of uncomfortable events cause Nella to become Public Enemy Number One and Hazel, the office darling.
Then the notes begin to appear on Nella's desk: LEAVE WAGNER. NOW.
It's hard to believe that Hazel is behind these hostile messages. But as Nella starts to spiral and obsess over the sinister forces at play, she realises that there is a lot more at stake than her career.
The Other Black Girl by Zakiya Dalila Harris is out now,
HB £14.99, Ebook £10.49, Audio £14.99, Bloomsbury Publishing
Zakiya Dalila Harris spent three years at Knopf before leaving to write The Other Black Girl. Prior to working in publishing, she received her MFA in creative writing from the New School and she currently teaches writing to children at Writopia Lab. Her work has appeared in Guernica and she reviews for The Rumpus. She lives in New York.
Now listen to Zakiya reading from her book…
Find out more about Zakiya, upcoming media events around The Other Black Girl and a planned TV adaptation!
Pick up My Weekly magazine for great new short stories every week, and monthly reviews of the latest book releases. Subscribe now for a great money-saving deal.