Sista Sister | Candice Brathwaite
---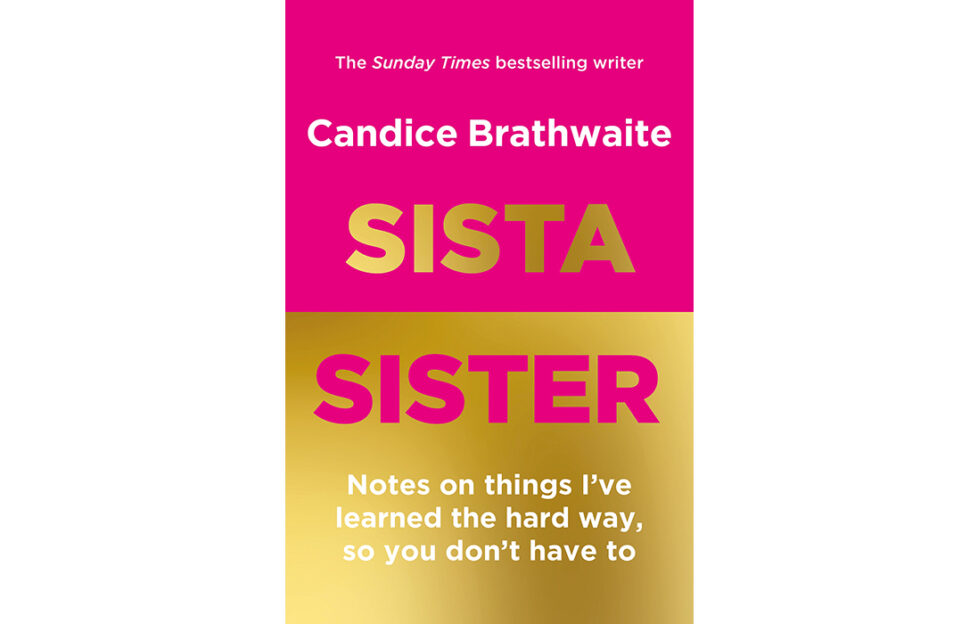 Candice Brathwaite, bestselling author of I Am Not Your Baby Mother, joins us as she launches her latest book, Sista Sister
Candice's Sista Sister is a compilation of essays about all the things she wishes someone had talked to her about when she was a young black girl growing up in London.
Written in Candice's trademark straight-talking, warm and funny style, it covers everything from family and money to black hair and fashion, as well as colourism and relationships between people of different races.
Her bestselling first book, I Am Not Your Baby Mother, was a landmark publication in 2020 with it's important call-to-arms for all mothers to raise their kids their own way.
Sista Sister goes further, and the author hopes it will help to start some much-needed conversations between Sistas and Sisters alike.
We're giving away 5 copies of Candice's book now! For your chance to win, enter here.
Candice reads from Sista Sister…
---
Sista Sister is available now (Quercus, HB £14.99 and ebook) from Amazon.