Paige Toon Reads From Someone I Used To Know
---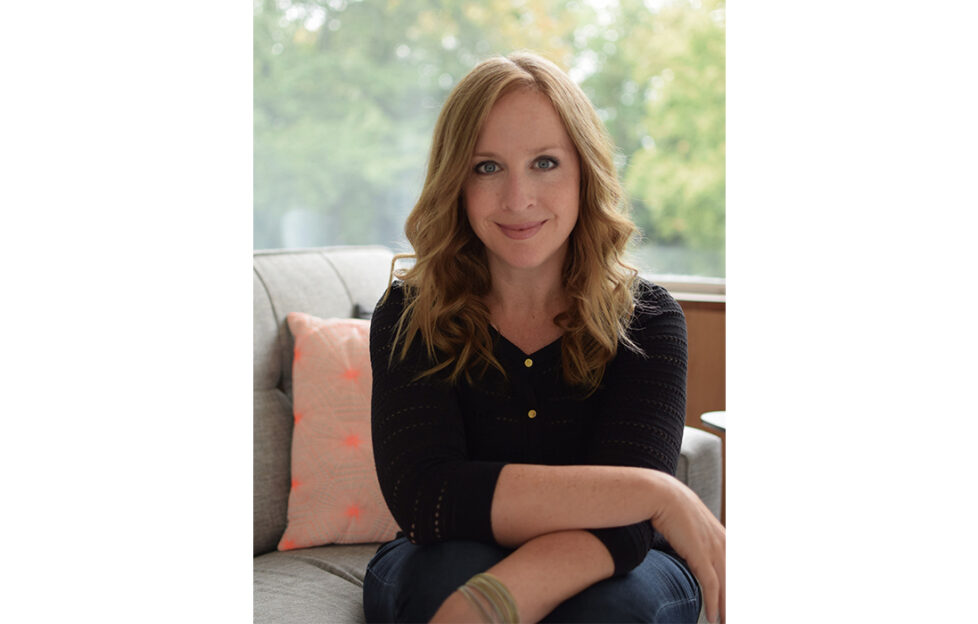 Sometimes, just sometimes, she'd like to come first.
An only child, Leah lives on a farm in the beautiful North Yorkshire countryside. Her parents are loving, generous, devoted. So why does Leah have to compete for attention?
When asked, 'Which child belongs to you?' they reply, 'They all do.'
Leah's parents are foster carers. The home they provide for the children, mostly troubled teenagers, is full of warmth, kindness and chaos.
Their charges thrive, but eventually the ties are broken as each must move on.
One day, into their midst, comes a new arrival. Silent, brooding, stricken George. He and Leah are soon drawn to each other.
Little did I know how important he'd become to me.
In the months that followed, I would give him my heart and he would break it.
When George disappears one evening, leaving no trace, Leah is distraught. But we will see her go on to forge a contented life as a wife and mother.
This is where the novel opens, Leah in the arms of her husband Theo and their daughter Emilie at a party to celebrate her parents' retirement…
Someone I Used to Know is ultimately a novel about loving and caring and separation, the anguish of relationships, familial and romantic, that hang on a thread of fate.
It is a novel, too, about the resilience of the human spirit when it is tested beyond comprehension. Its pages are suffused with care and tenderness in which each foster child, however fleeting an appearance they make on the page, is utterly memorable.
Now listen as Paige sets the scene, with Leah's father's funeral…
Someone I Used to Know by Paige Toon is published by Simon & Schuster, £8.99 PBO