Tips for new grandparents from the "Mummy Concierge"
---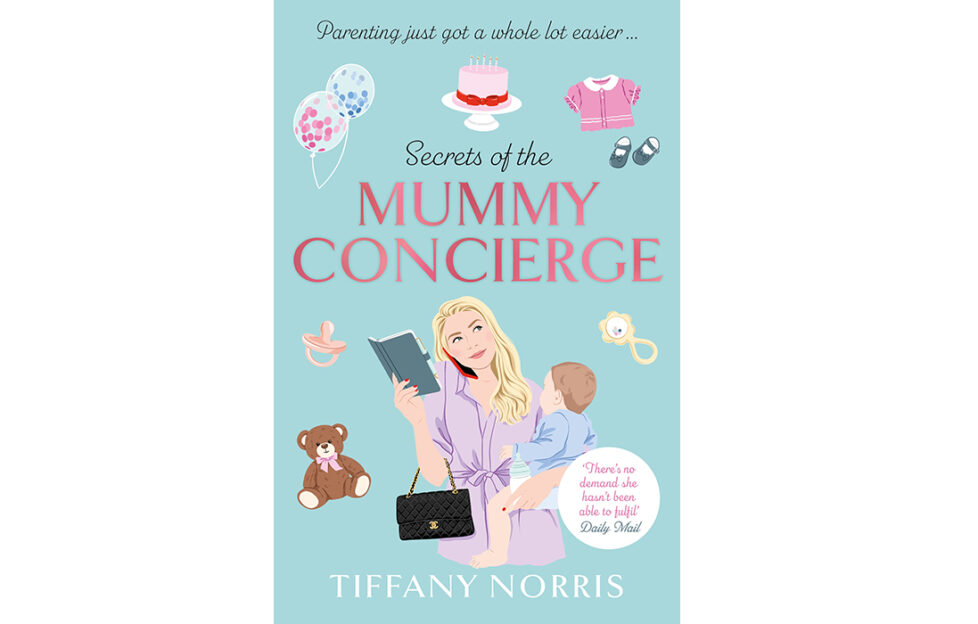 Tiffany Norris, the Mummy Concierge, has worked with hundreds of clients, including the royal family and high-profile celebrities – and we're delighted she's here to share some tops tips for new grandparents as she launches her new paperback book…
Tiffany Norris shares the numerous highs, desperate lows and laugh out loud moments of her own motherhood experience in her book, Secrets of the Mummy Concierge.
The ultimate parent protector, peacekeeper and negotiator, her motto for her job and motherhood is the same: You Do You.
Filled with support for new parents, parents-to-be, and grandparents, Tiffany's down-to-earth and practical advice will be invaluable when a new, little one arrives.
Tips for new grandparents
---
Secrets of the Mummy Concierge by Tiffany Norris, is out now (Blink Publishing, £8.99) and available from Amazon.