10 Tips For A Happier Life by Dr Soph
---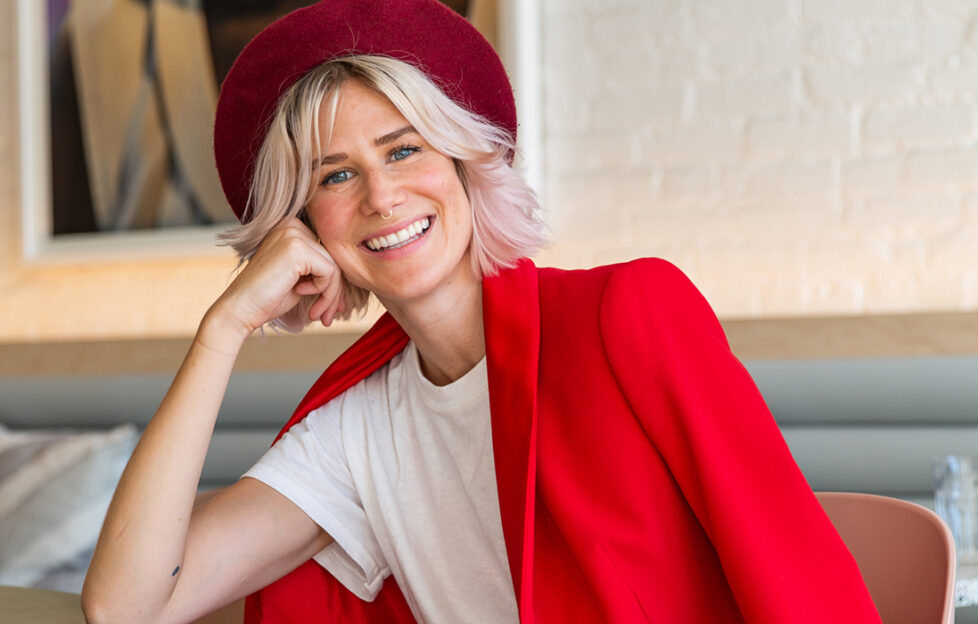 Dr Soph
Dr Soph is a clinical psychologist with a personal mission to get psychology out of the therapy room and into people's lives in a way that makes sense to them and helps make self-understanding and the tools for healing accessible. Here she shares 10 top tips we can all use in everyday life…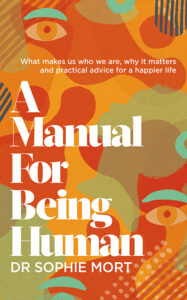 Life isn't about being perfect, everyone has times where they are struggling, and times when they are happy, but sometimes we can focus more of our energy on the negative and become stuck.
Reassuring, knowledgeable and kind, Dr Soph offers support to those feeling lost at sea in today's troubling times, providing the tools to help everyone get the  most out of life.
A Manual For Being Human
Straight talking, accessible and easy to understand, Dr Soph's new book, A Manual for Being Human, explains both the foundation of the human experience and how your environment has shaped you, as well as how society may actually be the thing that needs to change, and not you.
There is a damn good reason why people are struggling. We are not raised to understand ourselves. In fact, we are raised misunderstanding ourselves and fearing the very thing that makes us, us. – Dr Soph
In her book, Dr Soph provides an invaluable insight into thoughts and emotions through the mind of a therapist whilst providing the tools needed to understand yourself and to heal from whatever it is that has been causing you pain.
10 top tips for a happier life from Dr Soph
---
Published by Simon & Schuster's new wellbeing imprint Gallery Books, A Manual For Being Human by Dr Soph (HB, £14.99) is available now from Amazon.