Pocket Novel: Diamond In the Rough
---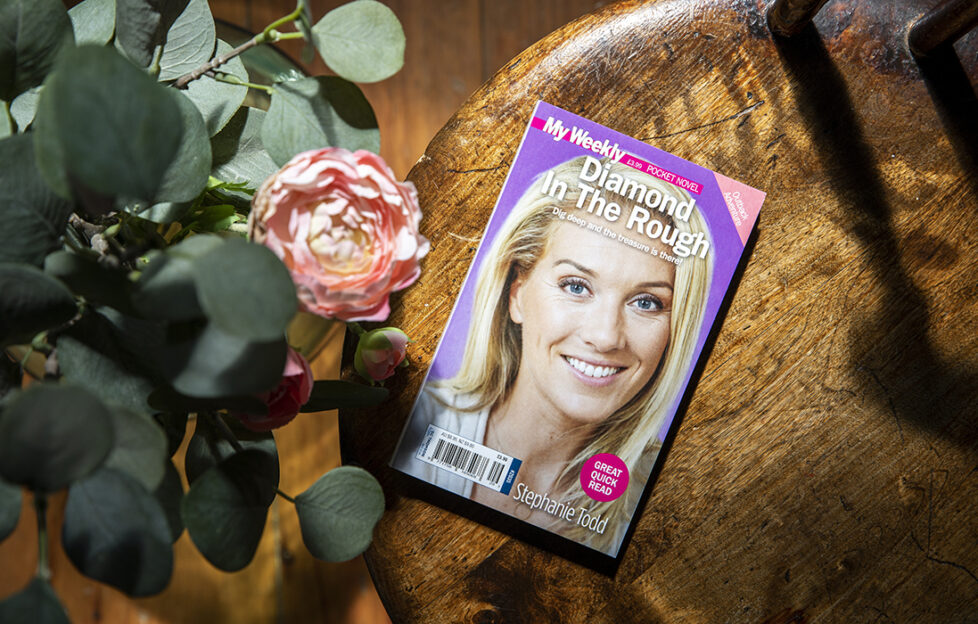 Dig deep and the treasure is there!
Outback Adventure!
Tara Winters left everything behind to make a new life for herself as an opal miner in the Australian outback.
She knew it would be tough, but she hadn't bargained on her mining neighbours, Jack Diamond and his grumpy father, Frank. Would Jack be a thorn in her side, or would he turn out to be a real gem?
Perfect size for your handbag
Romance and adventure!
Puzzles inside, too!
Written by Stephanie Todd
On sale from July 22, 2021, only £3.99! Available from supermarkets, newsagents and by subscription.
Have you always wanted to see your words in print? We're currently looking for My Weekly Pocket Novels submissions, filled with romance, drama, thrills and excitement! Find out more here…
---