My Weekly Latest Issue August 10
---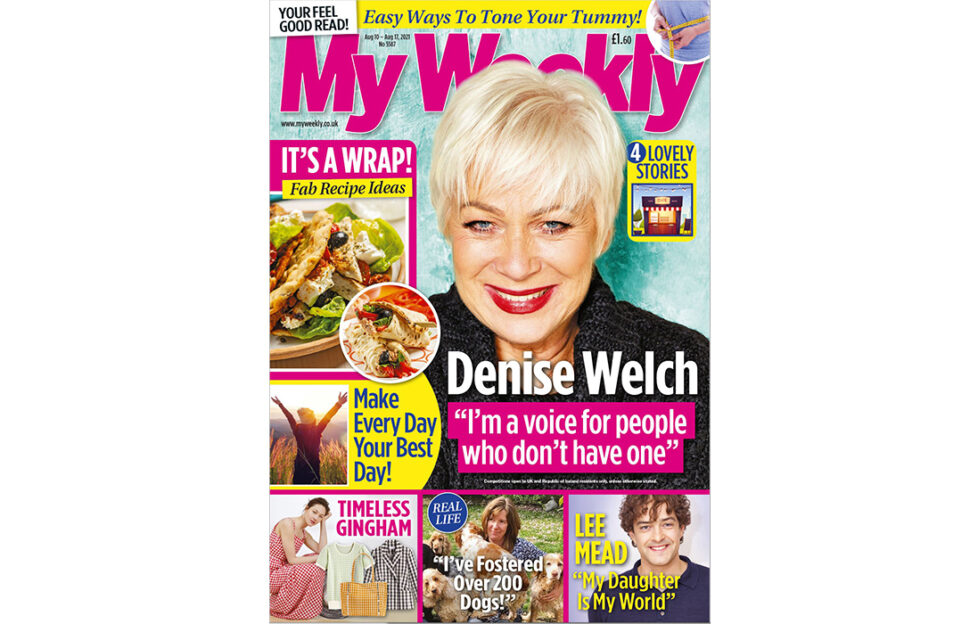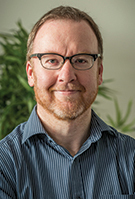 It has come to my attention that My Weekly reader Nan Dennett has recently turned 108, so on behalf of everyone who works on the magazine, I would like to wish Nan a very happy birthday! I thought of Nan, who has been reading My Weekly since 1947, as I looked at our "Make Every Day Count" feature on p22. Nan, who among other things volunteered with Help The Aged up until she was 94, is certainly the living embodiment of that positive spirit. The article is full of hints and tips, which I hope you find an inspiration – just like Nan!
Enjoy the issue and have a great week.
Stuart Johnstone, Editor
My Weekly latest issue is on sale from August 10-17, available at supermarkets, newsagents and as a subscription. Take a look at what's inside…
Wrap It Up
This week's cookery feature boasts an array of 8 wrap fillings that any deli would envy! Full of flavour and goodness, and perfect for brightening up your back-to-work lunch or weekend picnic. From pastrami to smoked mackerel and this tofu, cherry tomato, spring onion and guacamole creation, there's a filling for every day of the week and one to spare!
Make Every Day Count
The transition back to "normality" isn't easy for all of us. Our caring tips will help you reconnect and also look after yourself, while helping others and making a difference in the world. Helping you feel better about things is what My Weekly is all about!
The Future Of Cars
Does the thought of having to replace your car fill you with dread and confusion? The My Weekly team are a mix – some already enthusiastic electric vehicle owners, others clinging to our old faithful motors. We have a potted guide to the latest advances in technology, industry changes and how much it all costs. Get up to speed with a lot of what you need to know, without having to ask.
Water – Essential For Good Health
We know, we know… but do we take in enough water? Most of us still don't. So Dr Sarah Jarvis adds her voice to the good hydration campaign with some guidance on how much we all need, what body processes it's needed for and what can go wrong if we don't have enough. Could her calm advice convince a stubborn teenager or older person? We think so…