Marian Keyes Book News!
---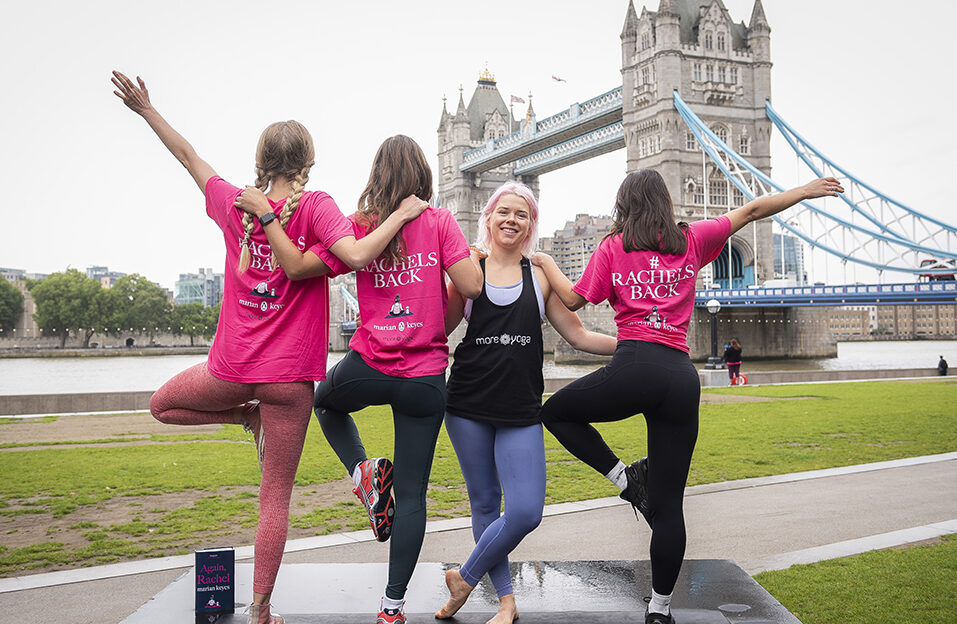 166 yoga and book fans descended on London's Potters Field for a morning yoga class hosted by MoreYoga to launch Marian Keyes' eagerly awaited new novel, Again, Rachel, out Feb 17 2022
Look out for a new release this winter…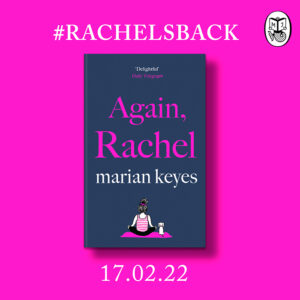 Marian Keyes has sold more than 35 million books since Watermelon was published back in 1995, with her books making us laugh and cry as her much loved cast of characters battled with issues including everything from domestic abuse to alcoholism.
As of the greatest voices in contemporary women's literature, Marian's fans will be thrilled to discover that later in the year a new edition of Rachel's Holiday will be published (Penguin Michael Joseph, November 11)  in anticipation of the publication of her brand new novel, Again, Rachel  (launching February 17, 2022), a sequel to the original book published 25 years ago.
Revisiting one of her most memorable characters, readers will be whisked back to The Cloisters in Ireland where thankfully this time Rachel is resident as a counsellor and not a client.
Still, after over two decades it's time for Rachel to finally face some of the demons of her past, as the man she has tried very hard to forget returns and all her certainties – of life, love and family – wobble…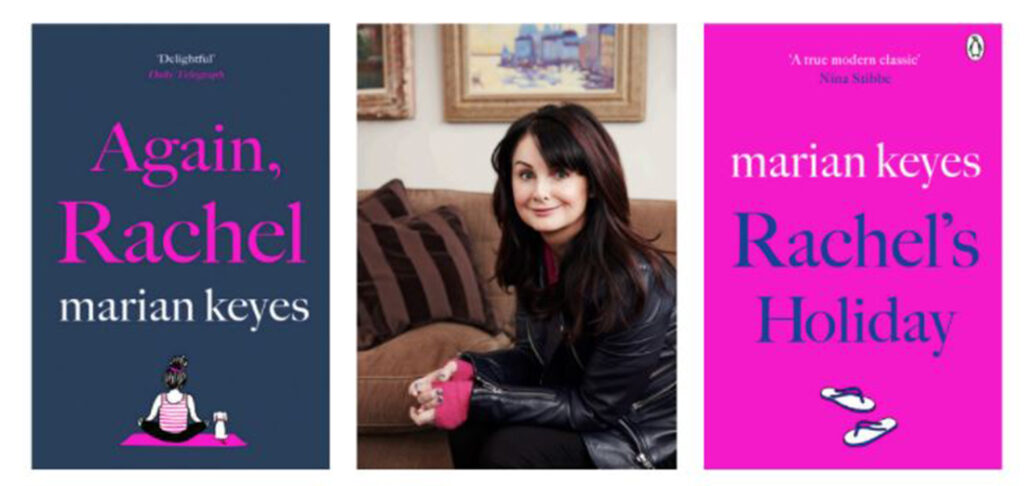 We cannot wait to revisit Rachel's story – a real treat for winter!