My Weekly Latest Issue August 17
---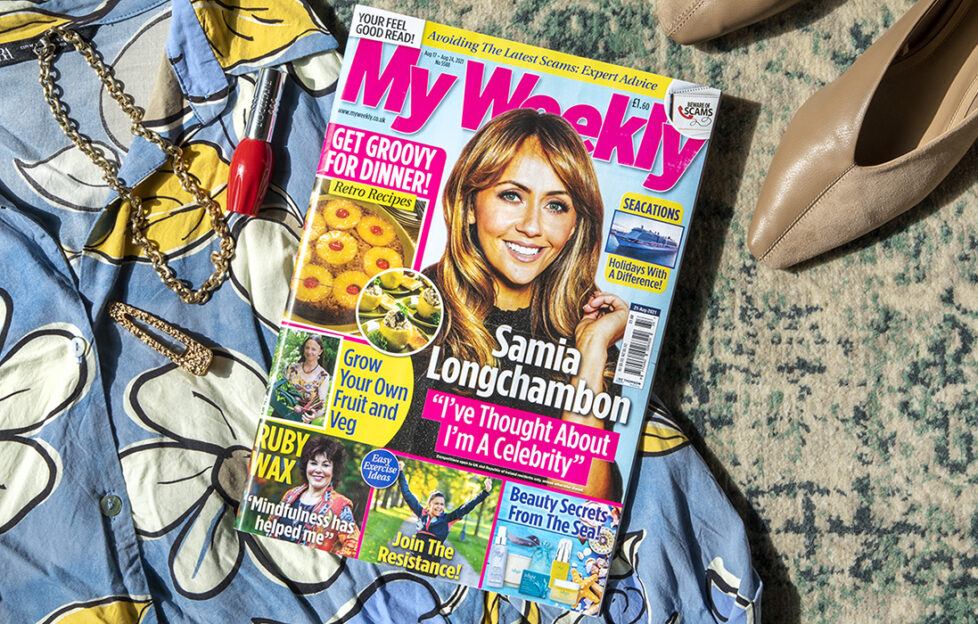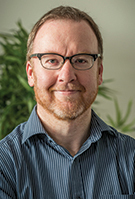 I live quite near a port and one evening recently, when I was walking close by, I could see a big cruise ship had arrived. What's more, music was playing and it sounded as if a good time was being had by all.
It got me curious about cruises, and fortunately writer Bridget McGrouther must have read my mind as she has just penned an article on the latest holiday trend – "seacations". In a nutshell, you never leave the boat, but there's more to it than that. I hope you enjoy her feature in this week's issue.
Do you have any exciting holiday plans? Drop me a line and let me know.
Have a great week.
Stuart Johnstone, Editor
My Weekly latest issue is on sale from August 17-24, available at supermarkets, newsagents and as a subscription. Take a look at what's inside…
---
Oriental Inspiration
The latest interiors trend is full of Eastern promise! We show you how to get the look.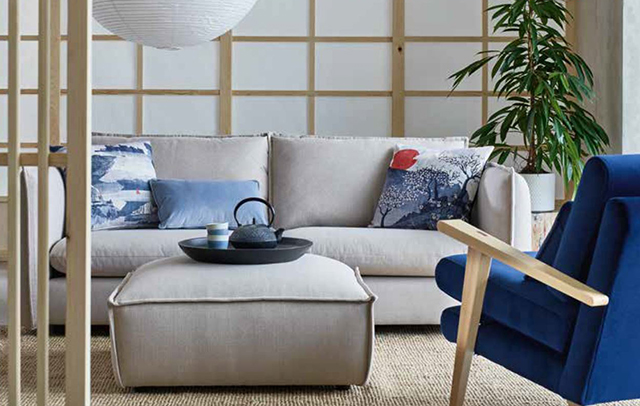 Cooking with 70s Style!
We bring you a touch of nostalgia, with a spread of recipes with their roots in the 70s. Think Pineapple Upside Down Cake and Devilled Eggs – delicious!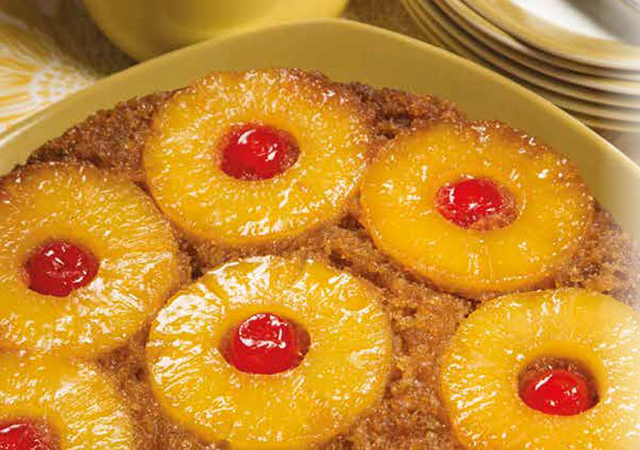 Beauty Secrets From The Sea
Full of beauty-boosting vitamins, minerals, and antioxidants, marine active beauty products are currently having a moment and we round-up some of the best.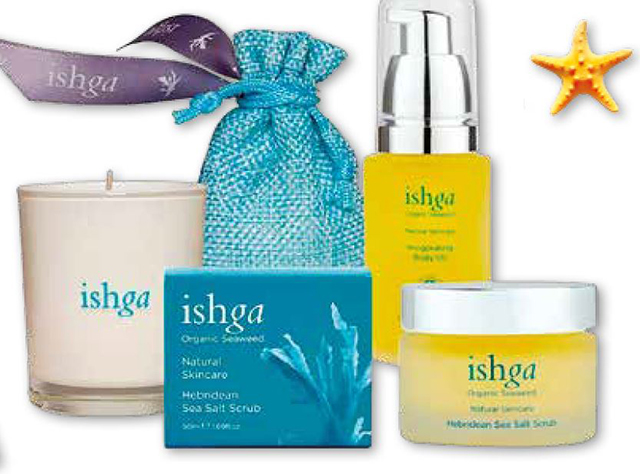 Grow Your Own Fruit & Veg
August is a time of plenty and Susie White, My Weekly's gardening expert, guides you to the very best fruit and veg harvests…