My Weekly Latest Issue August 31
---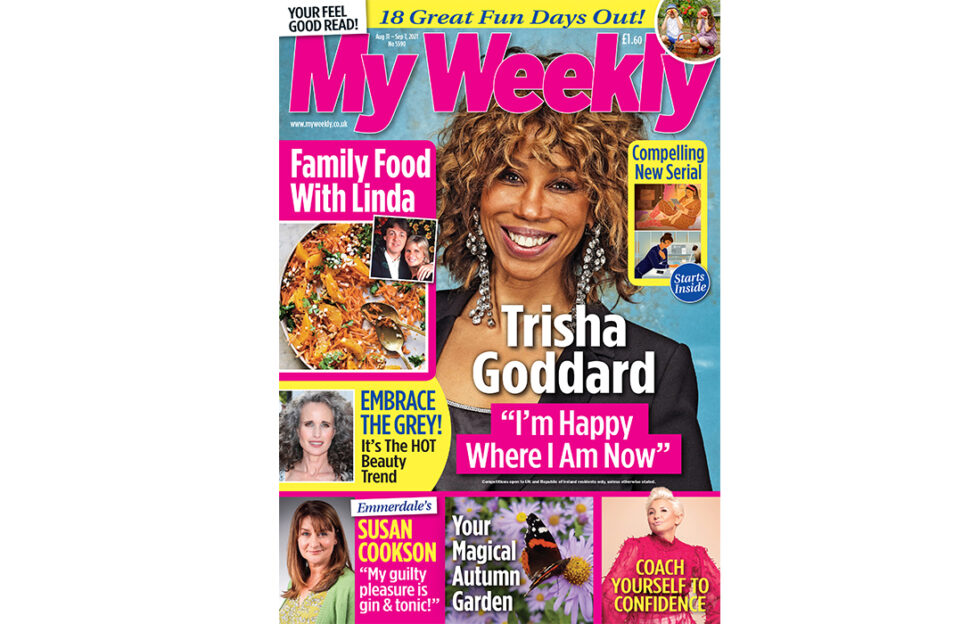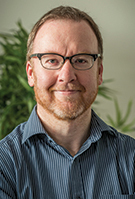 A lot of things have changed in the past 18 months, including how we interact with health care services. Many of us will have had a "virtual" appointment with a GP, to reduce the need for physical proximity, but now as we move beyond the time of restrictions, it seems that we are not necessarily going back to how things were before. Is this a bad thing? Dr Sarah Jarvis has all the answers (P52) and as always her empathy and clear-eyed views are exactly what we need to read.
I hope you find her words informative and helpful. Enjoy the issue and have a great week.
Stuart Johnstone, Editor
My Weekly latest issue is on sale from August 31-September 7, available at supermarkets, newsagents and as a subscription. Take a look at what's inside…
---
"I Don't See Myself As A Survivor"
We talk to presenter Trisha Goddard who has battled mental health issues and breast cancer, but is now happier than ever…
Graceful Greys
Embrace your lockdown locks, because there's never been a better time to go natural with grey – and to stunning effect!
Linda's Legacy
Fancy eating delicious food and saving the planet? Try these amazing plant-based recipes from the new cookbook Linda McCartney's Family Kitchen. You can win a copy of the book here, too!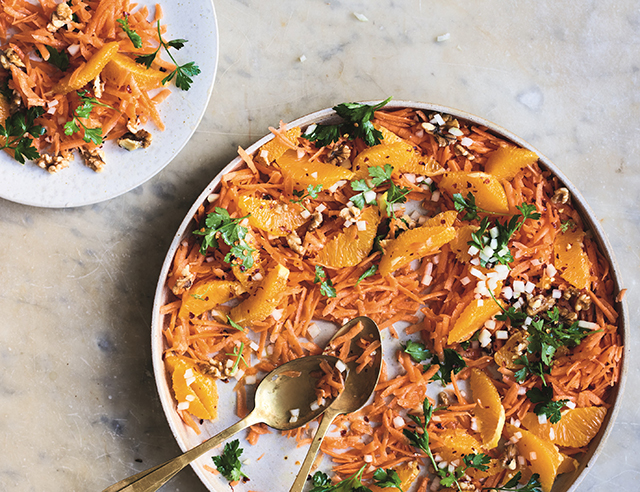 Add French Chic
We show you how to achieve an effortlessly French chateau or farmhouse style in your home.