My Weekly Meets Paula Hawkins
---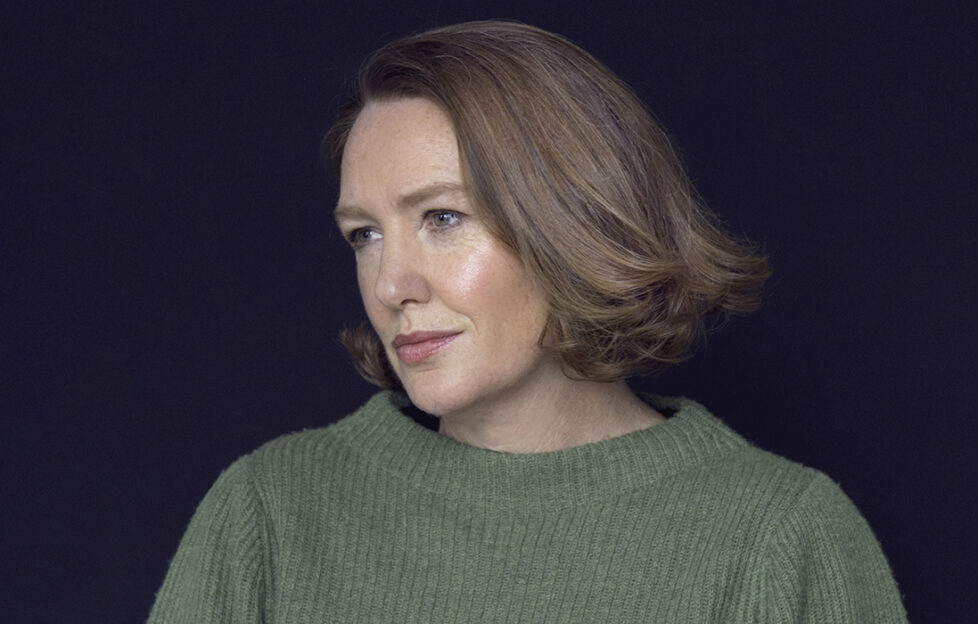 Paula Hawkins © Phoebe Grigor
Claire Gill catches up with global bestselling author Paula Hawkins to find out why it's third time lucky for this thrilling novelist…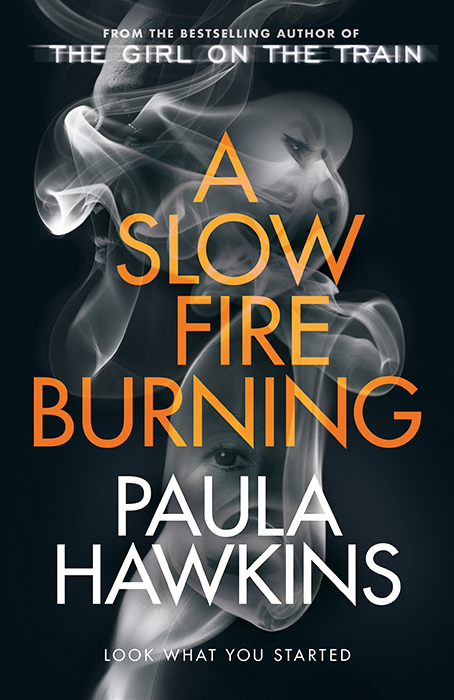 The author best known for The Girl on the Train, which sold over 20 million copies and starred Emily Blunt in the film version, follows up her second novel Into The Water with her third and latest release – another enthralling psychological thriller A Slow Fire Burning.  It's the story of three intriguing women, of deceit, murder and revenge.
On writing about normal people…
Well known for her ability to take real life, normal people and in Paula's word "find the cracks", she revels in complex female characters and in highlighting societal perceptions of dangerous women. Her latest novel centres around Laura, someone who exists outside of societal norms.
"Laura's condition is a result of an injury," says Paula. "It makes her short tempered and unable to follow societal norms, following her injury which was life changing.  The character came from a story I'd heard about that was similar. She's feisty and tricky but she's got a good heart.  People judge her all the time but Laura is the character I most liked in the story as she is so different. I like to write about how those on the margins of society exist. They are hanging on, it's about the fine line between normal and chaos. The point where they slip through the cracks," says Paula.
On writing a third…
Often the best things come to those who wait and in Paula's case that rings true as she takes her time when writing, with Into The Water and A Slow Fire Burning taking on average three years to write.
It wasn't all plain sailing however with experience counting for little when it came to putting pen to paper and getting the right plot for her third.
"With this novel I had a few false starts," says Paula. "It was trial and error, I was certain on the setting but it wasn't like writing Girl on the Train where everything was clear through the process. The connections between the characters were not obvious, it was more of a case of feeling my way into the story," she admits.
"It doesn't get easier when you write, I always thought it would, each book is a completely different experience every time. I thought I was a fast writer but I am not, this one took about three years again. I like to turn things over in my head and sit with things a long time. I guess that's a good thing? I had a much calmer time writing in lockdown, although I missed that there were no events or talks. I was keen to get out of the house though," enthuses Paula.
It's perhaps this experience of the publishing industry that meant Paula has included a lot of literary references in A Slow Fire Burning as Paula says, "There are a lot of connections to books in it, reflecting on the experience of being published."
On finding her genre…
Paula initially started out writing rom coms and went from selling 1000 copies in the early days to Girl On The Train numbers in later years. It was a gradual change as Paula explains. "I've got progressively darker when I was writing under a pseudonym initially. It's hard for writers to find their genre. My advice would be that you need to think what do you love reading? What are you attracted to? What do you value and find a connection with a genre."
On rave reviews…
Inside the cover of A Slow Fire Burning are some amazing quotes from fellow big name authors, but to Paula writing is a very personal thing. "I never ask anyone close to me to read my work, so I fear the reviews from other authors and the media more."
On future films…
Emily Blunt was famously cast in The Girl on the Train film but Paula does not like to predict who the leads may be in any future films of her books. "I refuse to say who I'd like cast in subsequent books because when it's cast, people then ask me if I am disappointed! I know who I wouldn't want and that's all I'm saying!"
---
 A Slow Fire Burning by Paula Hawkins, Doubleday, HB, £20, is out August 31st, 2021, and available from Amazon.