Win a copy of The Heron's Cry
---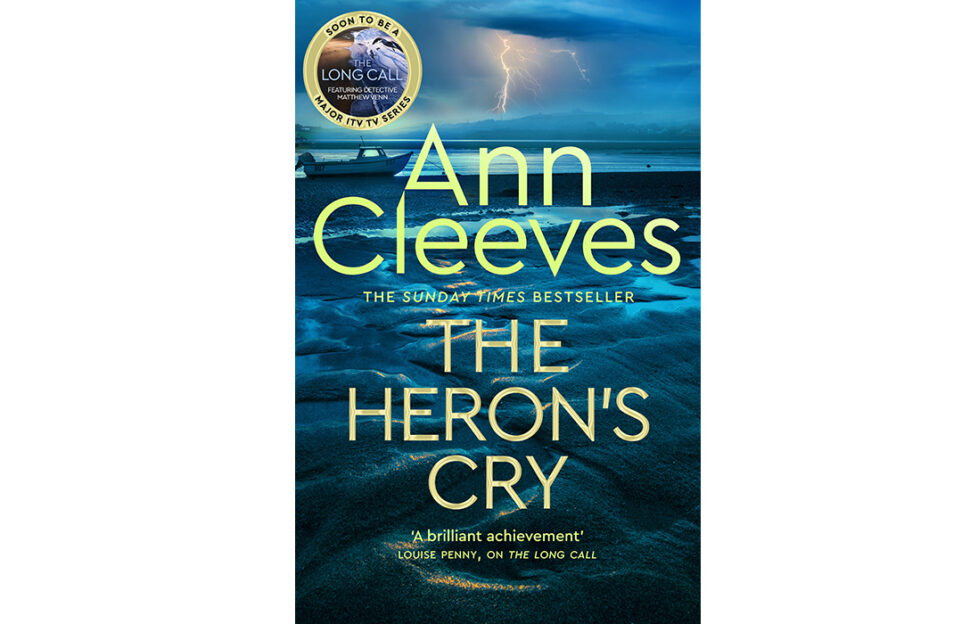 Ann Cleeves is back with a second outing for her popular character Detective Matthew Venn. We've 5 hardbacked copies of her new book to give away now!
When Jen Rafferty's boss, Detective Matthew Venn, calls her to a murder scene at a quiet artists' community in the countryside, Jen is shocked to find the brutally stabbed victim is the attractive man she'd briefly met the night before.
As they search for a motive for the murder of the former doctor, another similar murder puts further pressure on the team. As the summer heat builds, Matthew follows the clues connecting the artists, health professionals, a local philanthropist and a historic suicide which seems linked to a mysterious group on the dark web.
This is the second outing for Ann Cleeves' thoughtful new creation Matthew Venn, introduced to us in The Long Call.
The Heron's Cry by Ann Cleeves (Pan Macmillan HB, £20 HB, published Sept 2) is available from Amazon.