Win a Defender Plug In Simulated TV Security Gadget
---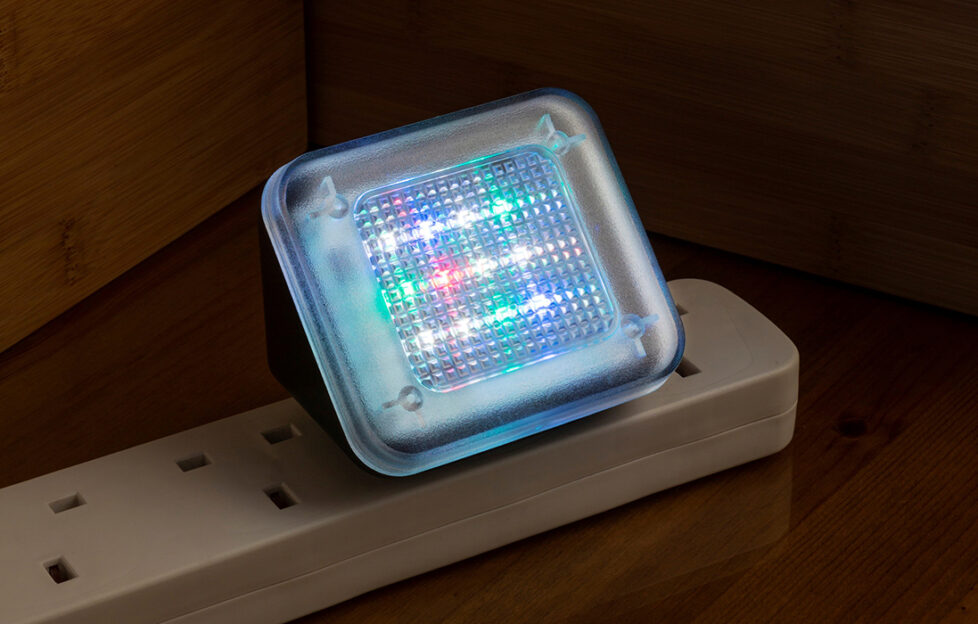 We've one to give away worth £17.99!
When darkness falls, this clever little gadget will protect your home by giving the illusion that a TV or computer monitor is running and someone is at home.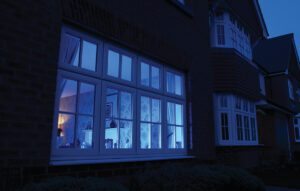 The Defender Plug In Simulated TV, £17.99 from www.redlinesecurity.co.uk, emits an ever-changing series of lights to imitate a real television and a built-in sensor means it can be set to switch on automatically as night falls.
This ingenious yet easy-to-use unit automatically controls an array of 12 bright LEDs, emitting light of varying intensity and colour to mimic a genuine TV, giving the illusion of an occupied home.
Measuring just 8.5cm, the gadget fits neatly into any household electrical socket and uses only 12 watts of electricity per hour. Running from the mains means there is no danger of the unit running out of power, and no unsightly wires or trip hazards.
Features include:
12 Multicoloured LEDs
Dusk til Dawn sensor (0.5 lux)
4 modes of operation: off, always on, 4 hours on or 7 hours on
For more information on this product visit www.redlinesecurity.co.uk.