Pocket Novel: The Other Place
---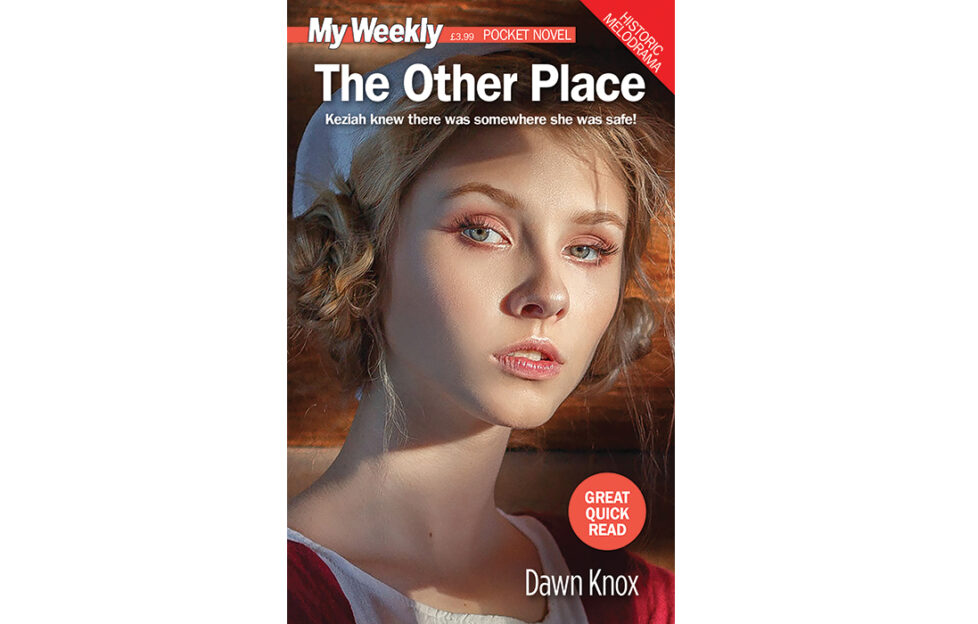 Keziah knew there had to be somewhere where she would feel safe…
Historic Melodrama!
From workhouse to cotton mill, orphans Keziah Bonner and her brother Henry had merely swapped one nightmare for another!
Then, charismatic but irresponsible nephew of the mill owner, Matthew Gregory takes a shine to Keziah… but will he be the ruin of her, or elevate her to new heights? Will they be each other's downfall, or deliverers?
Perfect size for your handbag
Romance and drama!
Puzzles inside, too!
Written by Dawn Knox
On sale from Sept 2, 2021, only £3.99! Available from supermarkets, newsagents and by subscription.
---
Have you always wanted to see your words in print? We're currently looking for My Weekly Pocket Novels submissions, filled with romance, drama, thrills and excitement! Find out more here…