My Weekly Latest Issue September 7
---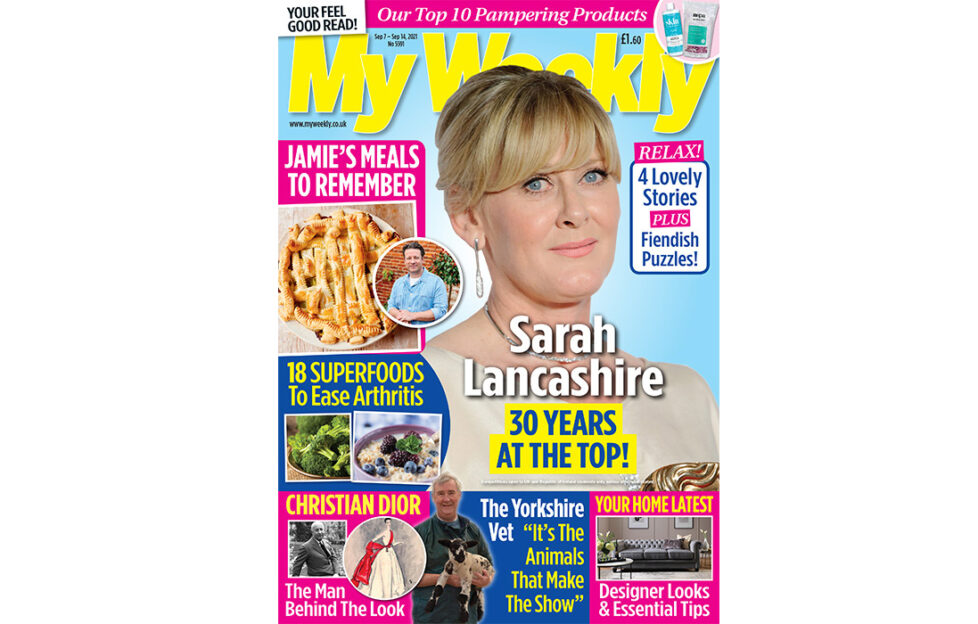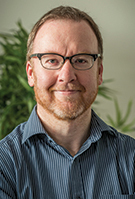 When I was a student, 20-odd years ago, I remember watching Jamie Oliver on TV and being wowed by one of his recipes. He basically chucked the contents of a cooked breakfast into a frying pan, seasoned it and served it up. It was fab!
Of course, that was a long time ago, and my life now is very different, but I still find myself turning to Jamie for inspiration, so his new book of recipes for family meals is just the ticket. They're so in good, in fact, that we're sharing three with you this week.
I hope you enjoy reading them and trying them out for yourself! Have a great week.
Stuart Johnstone, Editor
My Weekly latest issue is on sale from September 7-14, available at supermarkets, newsagents and as a subscription. Take a look at what's inside…
---
Jamie's Memorable Meals
The whole family will love these mouth-watering dishes from Jamie Oliver – this Chocolate Orange Crème Brûlée is indulgent, but oh-so-tasty!
Susie's Garden
Early autumn is the perfect time to fill your garden with hot colour! Our gardening expert, Susie White, reveals her favourite plants for adding a vivid splash.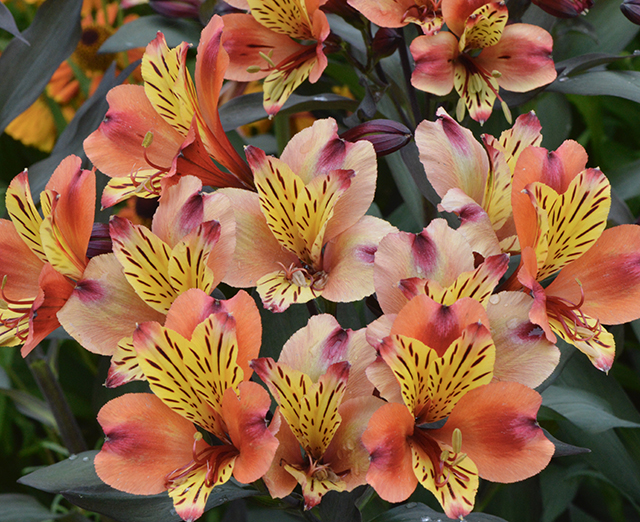 How To Get Your House In Order
There's just enough time to get your home and garden ready for the colder weather with our handy autumn prep checklist.
Home Comforts
Rebecca Snowden, Interior Style Advisor at Furniture And Choice, shares her top tips for adding some designer style to your home.