The Godmothers | Monica McInerney
---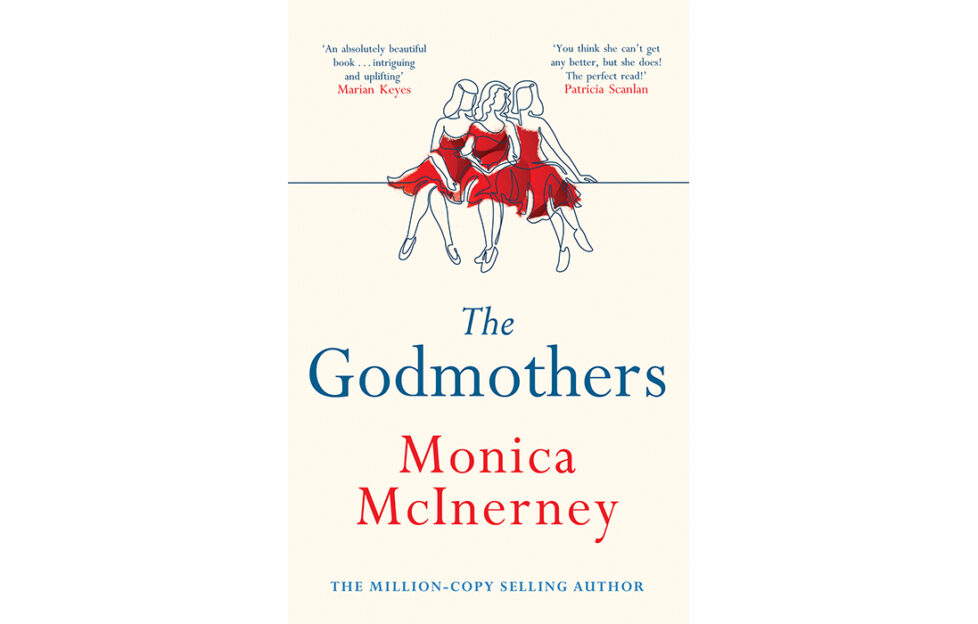 Monica McInerney, the Australian-born, Dublin-based author of 13 bestselling books, joins us to tell us a little bit more about her latest release, The Godmothers, a novel about family, friendship and female bonds
The Godmothers
As the only daughter of a troubled young mother, Eliza Miller's life was kept on track by the constant support of her two watchful godmothers, Olivia and Maxie, until a tragic event just before her eighteenth birthday changed everything.
Thirteen years on, Eliza is cautious, lonely and dedicated to her work in Melbourne. Out of the blue, an enticing invitation from one of her godmothers, now based in the UK, prompts a leap into the unknown. Within a fortnight, Eliza is at the centre of a complicated family and the hotel they run in Edinburgh's West End.
Amidst the chaos, Eliza slowly finds a path to her future. But to take hold of it she, Olivia and Maxie will all have to face the secrets of their shared past.
Monica reads a favourite passage
---
The Godmothers by Monica McInerney (Welbeck, PB, £8.99) is available now from Amazon.