My Weekly Latest Issue September 14
---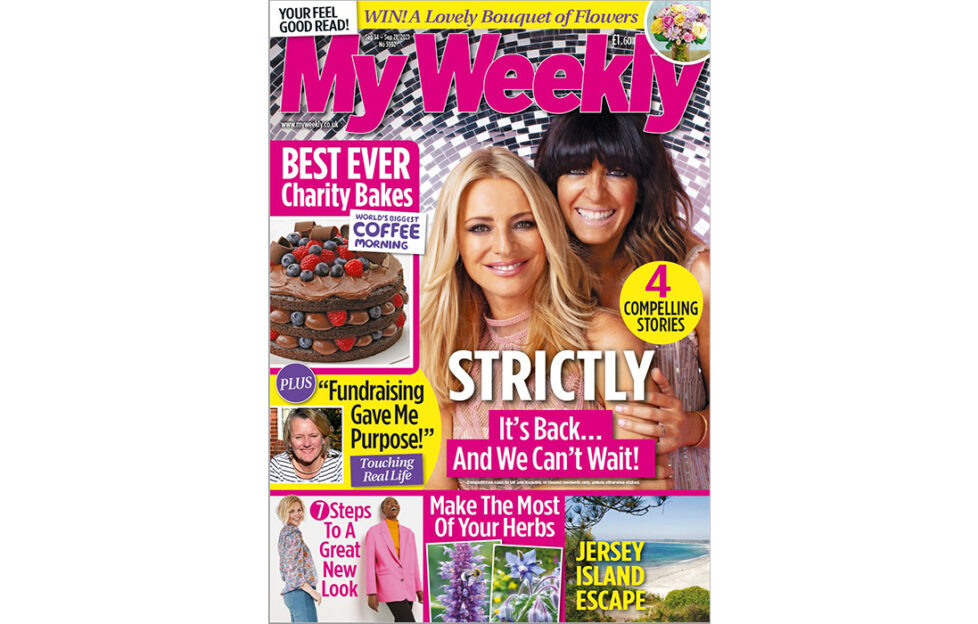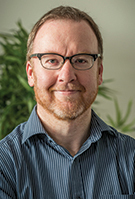 Last year was challenging, but as always, the kindness of our lovely My Weekly readers shone through. You donated to our Helping Hand Appeal in huge numbers, and your money will make a real difference to hungry children in the world's poorest countries. Having visited some of the places where our charity partner Mary's Meals feeds, I have seen first-hand how your money saves lives – and this week we have an update on how your donations last year will help (p38). Once again, a massive thank you for your unfailing generosity. Enjoy the issue and have a great week.
Stuart Johnstone, Editor
My Weekly latest issue is on sale from September 14-21, available at supermarkets, newsagents and as a subscription. Take a look at what's inside…
The World's Biggest Coffee Morning
We're teaming up with Macmillan for a gloriously cake-y fundraiser including Betty Crocker's chocolate and raspberry layer cake, mmmm! Hosting a coffee morning? Email a photo to the address on our letters page, and you could be adding £25 or even £50 to your fundraising total.
Surprising Ways To Age Well
Discover the unexpectedly healthy habits that are such good fun, they will help to add life to your years as well as years to your life… You're welcome!
Helping Hand Success Stories
We report back from Liberia, the focus of last year's My Weekly Helping Hand appeal with Mary's Meals. Find out the latest statistics and read the cheering tales of hope from children including 13-year-old Magirl.
Taking Care Of  Your Herb Garden
Our expert Susie White takes us on a tour of her herb garden, sharing her knowledge of how to prune and propagate different types to ensure a thriving, fragrant crop next year.