Pocket Novel: Friendship Hall
---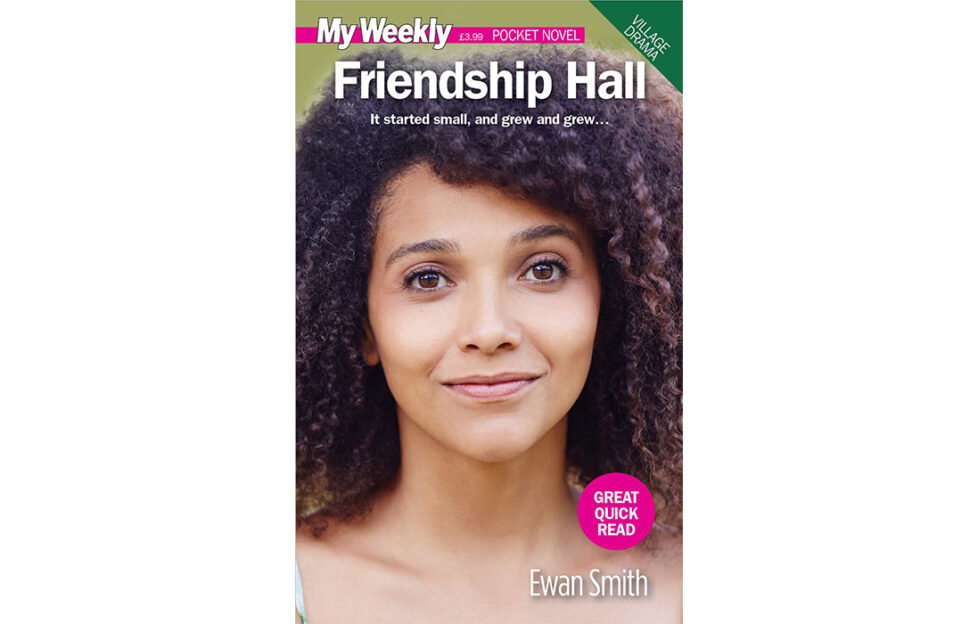 One woman is on a mission to spread love and understanding…
Village Drama!
Tansy Grey descended upon the quiet village of Awlston like a multi-coloured tornado. Yet she was just the right person to fulfil Lady Mary's legacy of creating a place that would be the very heart of the community.
Would Tansy also be just the right person to reach beyond John Crichton's prim exterior and wrap his heart in rainbow colours?
Perfect size for your handbag
Humour and warmth!
Puzzles inside, too!
Written by Ewan Smith
On sale from Sept 16, 2021, only £3.99! Available from supermarkets, newsagents and by subscription.
---
Have you always wanted to see your words in print? We're currently looking for My Weekly Pocket Novels submissions, filled with romance, drama, thrills and excitement! Find out more here…