Helping Hand Appeal Update
---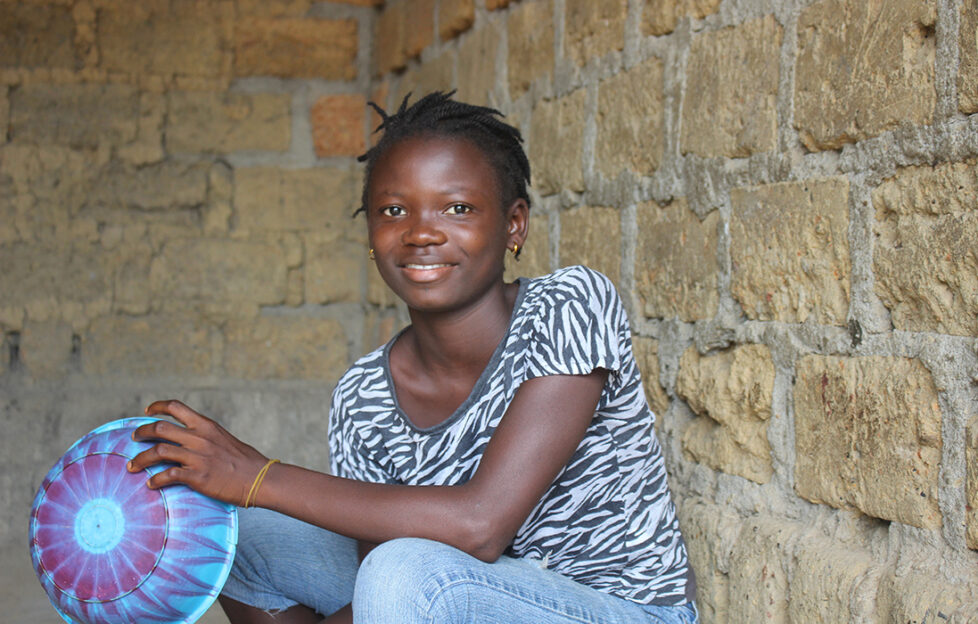 Your donations will help children like Magirl, who dreams of becoming a nurse
With your donations we've raised over £80,000 for the children of Liberia – and we can't thank you enough!
You may remember that last Christmas, My Weekly's Helping Hand Appeal was to raise money for our charity partner, Mary's Meals, and a project to feed hungry children in Liberia.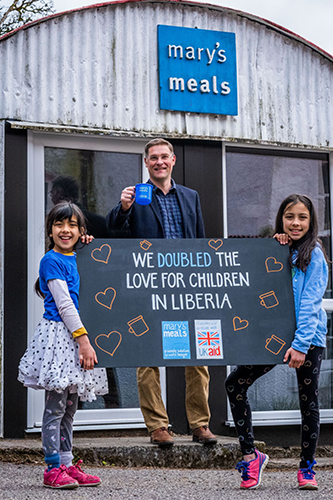 I know some time has passed since we gave you an update, but as I'm sure you can appreciate, trying to organise a charity project in a country such as this in the middle of a global pandemic is fraught with problems.
However, we can now tell you that you that My Weekly readers donated an incredible £49,050.89, with £38,805.99 eligible for aid-matching by the UK government as part of Mary's Meals Double The Love Campaign, meaning that a total of £87,856.88 has gone from My Weekly to help the hungry children of Liberia.
In total, Mary's Meals' campaign raised £6,493,623, including £2 million of match funding from the UK government. The project to feed more than 43,000 children at school in Bong County, Liberia, where more than 70 per cent of people live in poverty, can now go ahead. The food is prepared and cooked by local communities, which attracts children into the classroom and gives them energy to learn. So, thank you, My Weekly readers, for all your donations.
A message from Mary's Meals
"The continued generosity and kindness of My Weekly readers over many years has helped us to transform the lives of hungry children around the world with a life-changing meal in school, giving them the energy to learn their way to a brighter future," says Daniel Adams, executive director of Mary's Meals.
On behalf of the children who are benefiting from the kindness of My Weekly readers and staff, a heartfelt thank you for bringing so much joy, love and hope into their lives.
This Year's Appeal
We're just finalising details of this year's Helping Hand Appeal and will be sharing news with you soon.
Children Who Now Have Hope
Magirl, 13, wants to be a nurse
"Before Mary's Meals came here there was no food for us to eat."
Loise, 13, loves to sing
"My dream is to become a Gospel musician but if that doesn't work out, a bank accountant."
David, 16, likes football
"I want to be an IT specialist and learn about computers."