Time For A Chat Event With Milly Johnson!
---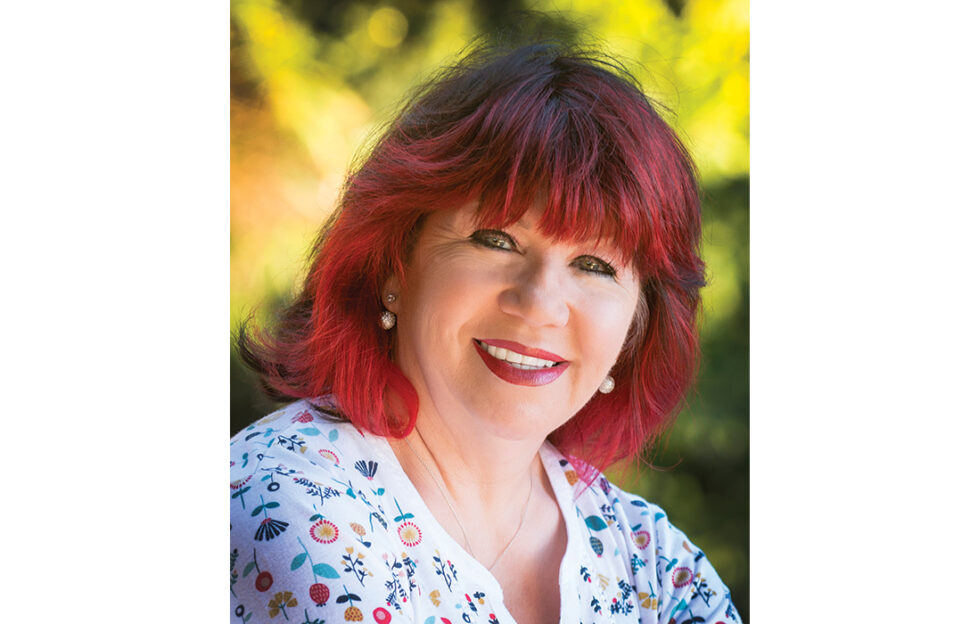 Author Milly Johnson Pic: Chris Sedgewick

Don't miss our free event with The Sunday Times Bestselling Author Milly!
How would you like to be in the audience for an exclusive chat with My Weekly favourite, bestselling author Milly Johnson? Even better, you don't have to leave your sofa and it's absolutely free!
When is it?
On Thursday, October 21 at 7pm, we will be spending an hour with Milly to hear all about her latest wonderful book, The Woman In The Middle. This emotional, uplifting novel tells the story of Shay Bastable – caring for her parents and her children, supporting her husband Bruce, holding them all together as best she can.
Then a cataclysmic series of events leads to the collapse of Shay's world. She is forced to put herself first for a change.
But in order to move forward with her present, Shay needs to make sense of her past. And so she returns to the little village she grew up in, to uncover the truth about what happened to her when she was younger.
As always, Milly has produced a fantastic book, full of twists, turns and drama.
Milly will talk about the book, her life as an author, and there will be a chance to ask some questions too. There will be five copies of Milly's latest book, The Woman In The Middle, to win, too. You will be automatically entered into a prize draw when you sign up for the event and we'll announce the five winners during Milly's chat. Plus on the evening we'll also reveal a very special top secret prize. All will be revealed on the night!
How to join us
Fill in your details below. We'll be in touch by email prior to the event with a link to join us on Oct 21.
It promises to be a wonderful evening of entertainment, so don't miss out!
Register  below