My Weekly Latest Issue September 21
---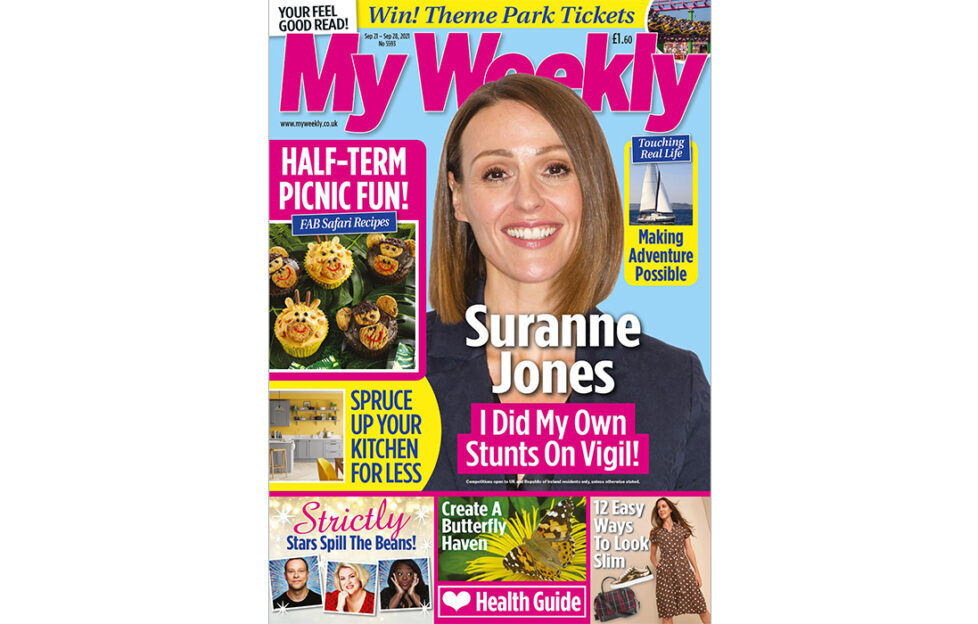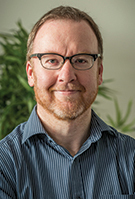 Have you been watching Vigil? The hit BBC drama has kept us on the edge of our seats the last few weeks, and we're very keen to see how things turn out! In the meantime, we're catching up with the star of the show, Suranne Jones (p8) who is without doubt one of Britain's finest small-screen performers. And speaking of performers, we can't ignore the ladies and gentlemen of the ballroom, so we're chatting to the stars of Strictly too! See what they had to say on p18. Fab TV to keep us occupied as the nights draw in – autumn is here! Enjoy the issue and have a great week.
Stuart Johnstone, Editor
My Weekly latest issue is on sale from September 21-28, available at supermarkets, newsagents and as a subscription. Take a look at what's inside…
---
Our Jungle Safari Picnic
Kathryn Hawkins has let her imagination run wild and created a spectacular spread! Bear Paw Pies, anyone? Hungry Hippo Rolls? Or Chocolate & Orange Tiger Cake? Cheeky Chimp & Jolly Giraffe Buns? And to finish, some Really Wild Cake Pops! Perfect for a family lunch alfresco… or just to make someone smile.
How Healthy Is Your Heart?
Take our light-hearted quiz and follow our experts' easy lifestyle hints to help protect your health and those you love. Also this week, Dr Sarah Jarvis talks about high cholesterol and whether it can be inherited.
12 Easy Ways To Look Slimmer Today
While you're waiting for your heart-healthy lifestyle changes to show results, there are ways you can look more slender immediately. Get the know-how and feel a million dollars!
The Magic Powers In Your Purse
Using Sue Hayward's savvy tips, you can buy with confidence and know how to get your money back if things go wrong. She also has interesting information about child trust funds, account swap incentives and a competition to win theme park tickets.