My Weekly Latest Issue September 28
---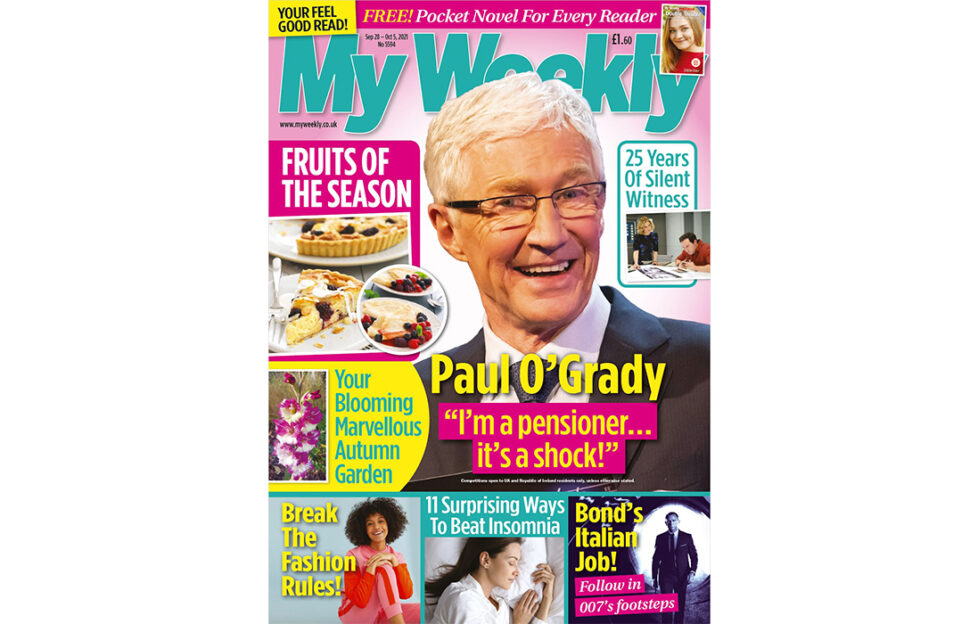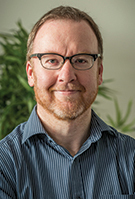 I think I can fairly confidently say that we all enjoy a good read – after all, you pick up a copy of My Weekly every week! But did you know that, as well as the magazine you are now holding in your hands, we also produce our very own books? My Weekly Pocket Novels are published every two weeks, and are fantastic stories packed with drama and romance. If you don't want to take my word for it, I'd be happy for you to try one out free of charge to see for yourself! Turn to page 49 to find out more and please do let me know what you think. Enjoy the issue and have a great week.
Stuart Johnstone, Editor
My Weekly latest issue is on sale from September 28-October 5, available at supermarkets, newsagents and as a subscription. Take a look at what's inside…
Fruits Of The Season
Blackberry Jelly, Blueberry Muffins, Mixed Berry Crepes, Raspberry & White Chocolate Brownies and this gorgeous Blackberry Bakewell Tart… make the most of the berry season with Jennie Shapter's simple, delicious recipes!
Fashion Rules You Should Break
Don't wear stripes and prints, or certain colours in certain seasons… We accept these sayings unquestioningly, but when were they created? And who by? It's time to ditch most of them and have fun mixing up your sense of style – we show you how!
Fall Asleep Fast
Many of us struggle to nod off, especially since the pandemic. But there's expert advice and new research findings coming out all the time, so why not see if one or more of our bite-size sleep tips will work for you?
25 Years Of Silent Witness
Remember the days before Jack Hodgson and Dr Nikki Alexander took over the forensic pathology lab? We investigate the past and present of the crime series that grips us like no other.