My Weekly Latest Issue October 5
---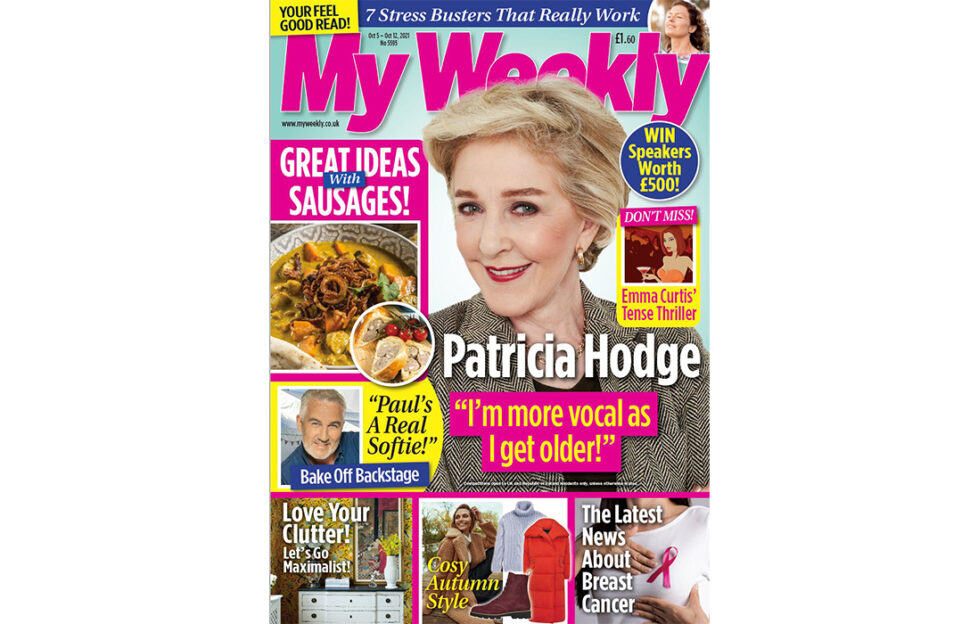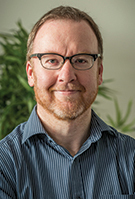 The cost of living through a pandemic and the resulting lockdowns in the past 18 months has not only been a toll on physical health, but on our minds too. It's been tough, so this week we're looking at easy ways to beat stress (p50). It's surprisingly simple to do, and while it may not be a magic bullet, I hope it can help ease any anxiety in a large or small way. Of course, we like to pack the pages of your magazine with relaxing, positive features and stories, so in some ways, My Weekly as a whole is a bit of a stress-buster too. I hope you agree! Enjoy the issue and have a great week.
Stuart Johnstone, Editor
My Weekly latest issue is on sale from October 5-12, available at supermarkets, newsagents and as a subscription. Take a look at what's inside…
Sensational Sausage Recipes
What do we want for dinner in autumn? Something filling… not too tricky… but tasting amazing! This week's recipes by Maxine Clark range from Cheesy Chipolata Croissants to this fabulous Sicilian Style Sausages with Celeriac Oven Chips (plus a recipe for a sausage curry – wow!). All boxes ticked. Pick up My Weekly latest issue and enjoy them all!
7 Ways To Reduce Stress
And relax… That's easier said than done, but we've collected some tried and tested tips to help calm us all down. Also in this issue we have the latest on breast cancer research and treatment, while Dr Sarah Jarvis explains the causes of pins and needles.
Scotland's Secret Escape
Quaint harbourside villages, stunning coastal walks, castles, birdlife, sport and a Cold War relic… Where in the UK can you find all this? Check out our latest travel feature on a hidden gem!
Bake Off's Paul Is A Big Softie!
So says… who? And what's the proof in the pudding? Join us for a cosy chat (over cake) with Mr Hollywood and his fellow judge Prue Leith. Of course that's not Prue in the photo, but her doppelganger, Maggie, who is one of this year's contestants. Also in this issue, Patricia Hodge speaks about the importance of everyone having a voice.
Fabulous cookery, the health issues that interest you, uplifting travel, your favourite celebs… All this and much more heartwarming content, for just £1.60 every Tuesday. Why not subscribe for a great money-saving offer!