Have The Olympics Inspired Some Exciting New Hobbies?
---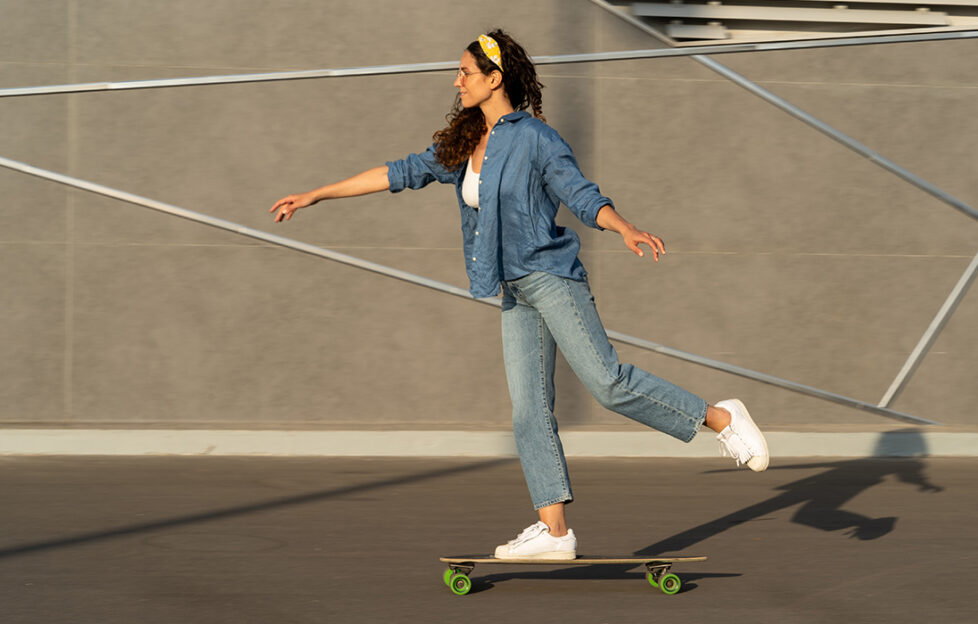 Pic: Shutterstock
Searches for artistic swimming, BMX racing and skateboarding surged following The Tokyo Olympics
What are the nation's current top five hobbies?
Expert explains why new hobbies are so important for our overall wellbeing
From skateboarding to synchronised swimming, demand by Brits for Olympic sports has soared since the Tokyo games this summer, with searches for local facilities increasing by as much as 540%.
The data, revealed by online games brand Gala Spins, showed Brits are still enjoying the classic hobbies such as reading (52%) and gardening (35%). However there is an increasing demand to try new things after being inspired by a thrilling summer of sport.
Inspired to try new activities
Using YouGov data*, Gala Spins found that the top five most popular hobbies are currently:
Watching television (63.7%)
Reading (52.1%)
Doing puzzles (36.4%)
Gardening (35%)
Cooking (32.7%)
But this may all be about to change. Since the Olympics, it seems that many people have been inspired to learn new things.
Google searches for Olympic sport facilities "near me" have rocketed compared to last year**, with searches for 'artistic swimming' up 400%, 'BMX racing' up 540% and 'how to get into skateboarding' up 25%.
Other searches that also increased included:
Synchronised swimming (215%)
Softball (182%)
Beach Volleyball (167%)
Badminton (153%)
Table Tennis (151%)
Health benefits
Alongside pleasure and motivation, hobbies can also bring other benefits. Physical hobbies can, of course, improve your fitness, and others can even improve your brain function.
Wellbeing advocate Boris Mackey says, "Without fun in our lives, we would struggle to maintain a positive mood and high energy.
"Having fun and trying new things allows us to think more creatively and overall act more productive, whether this is at home or work."
Karina Adrian, head of brand marketing and partnerships at Gala Spins, said, "We want to encourage everyone to try something new that brings joy, fun and happiness to their lives.
"It's really interesting to see the spike in interest in new hobbies and sports and we hope everyone is inspired to keep trying new things."