My Weekly Latest Issue October 12
---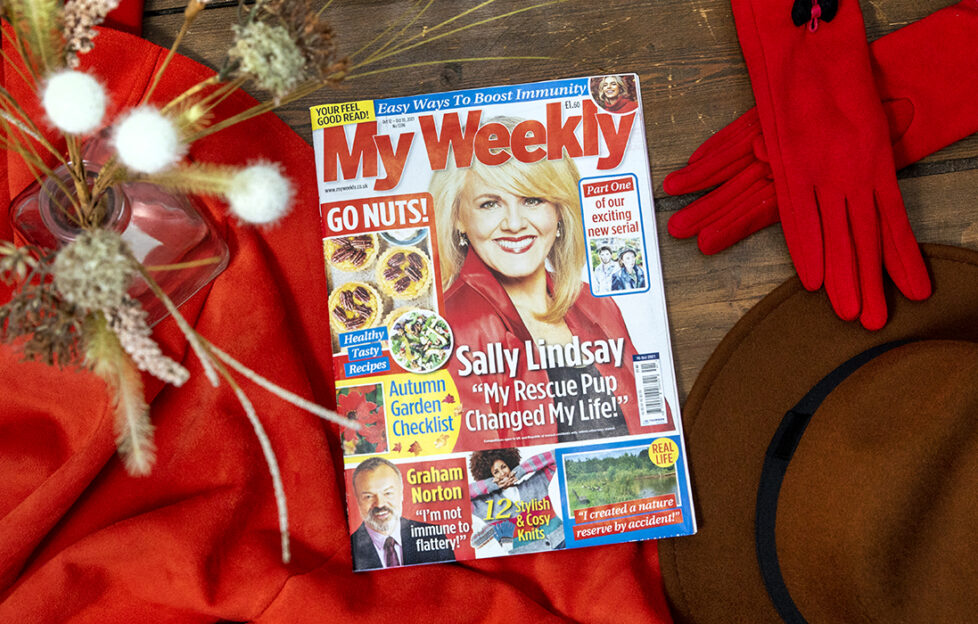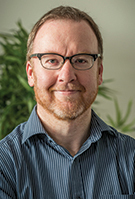 Is it just me, or has this been an incredibly quick year? Maybe I'm just getting older, but it's certainly felt like a bit of a blur. I can't believe, for example, that we are saying goodbye to our expert gardener Susie White, who is downing tools for the winter after this week's issue. Well, that's not strictly true. I'm sure Susie will be as busy as ever, and indeed she is signing off this week with an in-depth look at getting your green space ready for next year (p24). There's always something to do, even in the dark days of winter! Thank you, Susie, and see you in 2022. Enjoy the issue and have a great week.
Stuart Johnstone, Editor
My Weekly latest issue is on sale from October 12-19, available at supermarkets, newsagents and as a subscription. Take a look at what's inside…
Just Add Nuts
Sweet and savoury recipes with a healthy punch. As well as these gorgeous Pecan Treacle Tarts we have a crumble cake, Italian biscotti, a salad and a main meal for you to make. Pick up My Weekly latest issue and try something new and tasty!
Fake A Facial
10 years younger in 10 minutes? Really? Try our ingenious expert beauty tips and you could well see a real difference in your appearance. No surgery required!
The Energy Crisis: Our Expert Guide
We like to reassure and empower our readers with sensible, topical advice and our money expert Sue Hayward is on the case. Read her clear explanation of the energy price hike, steps we can take, and what we can expect going forward.
Put Your Garden To Bed
Our expert Susie looks back at the new varieties of veg she's grown this year, revealing what has worked well. She also advises on what tasks to tackle – and what to leave – before the winter sets in.