Celebrations At The Chateau | Jo Thomas
---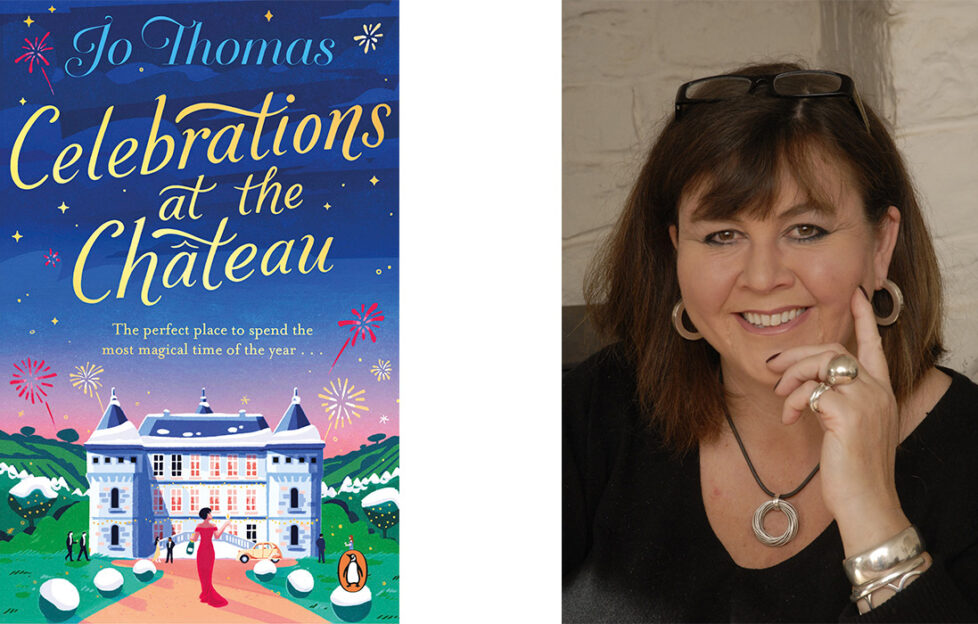 Celebrations At The Chateau is a warm-hearted, uplifting story with all the elements that fans of Jo Thomas's writing will adore.
Every one of Jo Thomas's books should come with a warning. I'm sure it's possible to gain half a stone in weight  just reading the descriptions of food so vividly described through her use of the senses. I was hungry just reading it.
The author describes food with delicious, mouthwatering clarity. Never have I wanted a fresh baguette, some cheese or a slice of tarte tatin more!
A real sense of belonging
Indeed, apples are at the heart of this lovely story, providing comedic, romantic and challenging aspects to the plot so that the reader is caught up in their significance. There's a warm theme of love and community that makes the story speed along. It gives the reader a real sense of belonging that would make Celebrations At The Chateau a perfect read for a cold winter's afternoon with a warming glass of apple brandy.
Whilst this isn't a Christmas book per se, the season does appear and adds to the positive and enveloping story, bringing real joy to the reader. Celebrations At The Chateau really is a hug in a book.
One of the most engaging aspects of the story is the sense of place. The chateau has the dominant role, but Jo Thomas illustrates a typical French village perfectly so that reading the story is really transporting.
An older main character, with a past
Little smatterings of French in the direct speech don't tax the reader because they are perfectly easy to understand even with minimal knowledge of the language. But they add to the authentic atmosphere so that Celebrations At The Chateau allows the reader to travel to another time and place without the trouble of leaving their own homes.
Although the story is told through Fliss, whose voice is clear and captivating, all the characters feel real and vivid.
It's so rewarding to find a main character in Charlotte Cadieux who is older and not just one of the thirty-somethings of so many books.
Charlotte has a past that weaves through the story and her developing friendship with Fliss feels completely genuine.
With themes of belonging and romance, family and friendship, challenge and strength, Celebrations At The Chateau is a delightful, escapist and positive book that brightens even the darkest winter evening.
Celebrations At The Chateau by Jo Thomas. Corgi, PBO, £7.99. Out October 28.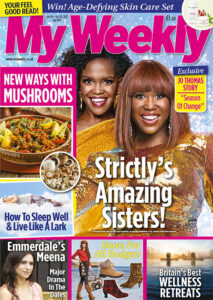 To read a fabulous exclusive short story from Jo Thomas, don't forget to pick up this week's issue of My Weekly.
Read more of Linda's book reviews