My Weekly Latest Issue October 19
---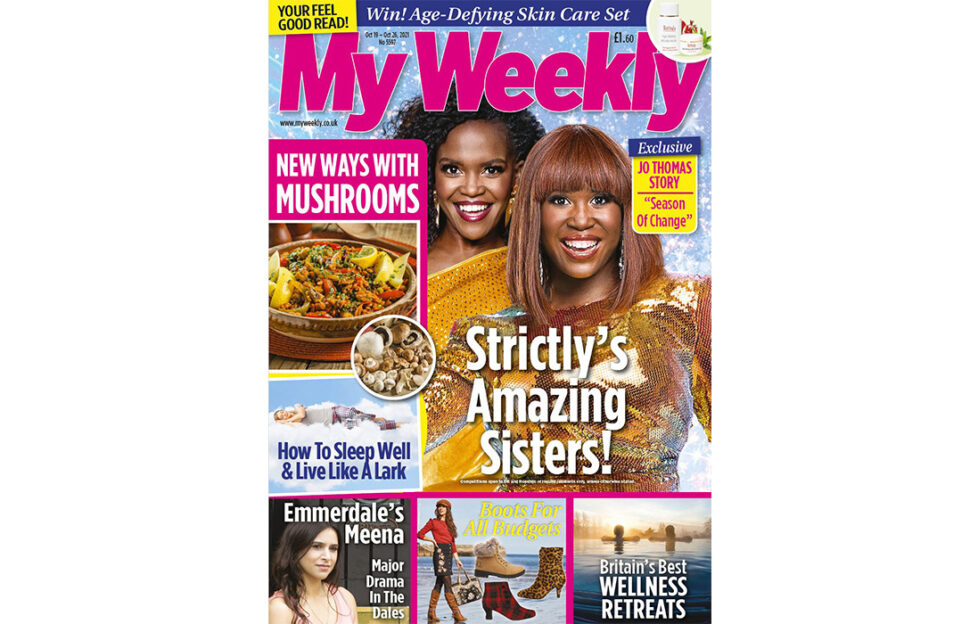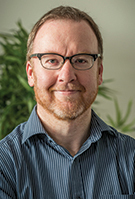 My wife and I have a habit of watching something on TV and asking, "Where else have we seen her/him?" We then race to Google to be the one to find the answer first, thus earning bragging rights over the other! We might not need to do this so much in the future with the launch of our new Where Are They Now? feature in this week's issue (p24). We're taking a look at some of the classic shows of yesteryear and asking what happened to the careers of the stars. I hope you enjoy it – and gain lots of useful trivia too! Enjoy the issue and have a great week.
Stuart Johnstone, Editor
My Weekly latest issue is on sale from October 19-26, available at supermarkets, newsagents and as a subscription. Take a look at what's inside…
Autumn Mushroom Feasts
This Dark Mushroom Tart With Crunchy Garlic Top is just one of 5 warming, flavour-filled recipes in this week's magazine.
Live Like A Lark (Not A Night Owl)
Do you struggle to get up on dark mornings and end up staying up late instead? We have some clever ways to tweak your sleep pattern so you can wake up alert and full of energy… Also in this issue Dr Sarah Jarvis explains how to care for varicose veins.
A Bevy Of Stars!
We chat to Paige Sandhu, who plays Emmerdale psychopath Meena but is one of the most grounded and balanced people you could meet! Also in this issue we hear from Anita Dobson about her latest role, get to know Strictly sisters Oti and Motsi, and find out what the cast of The Bill went on to do next…
Wellness Retreats
Where can you go for a break that's guaranteed to refresh and restore you? We search out some of the loveliest places around the UK.